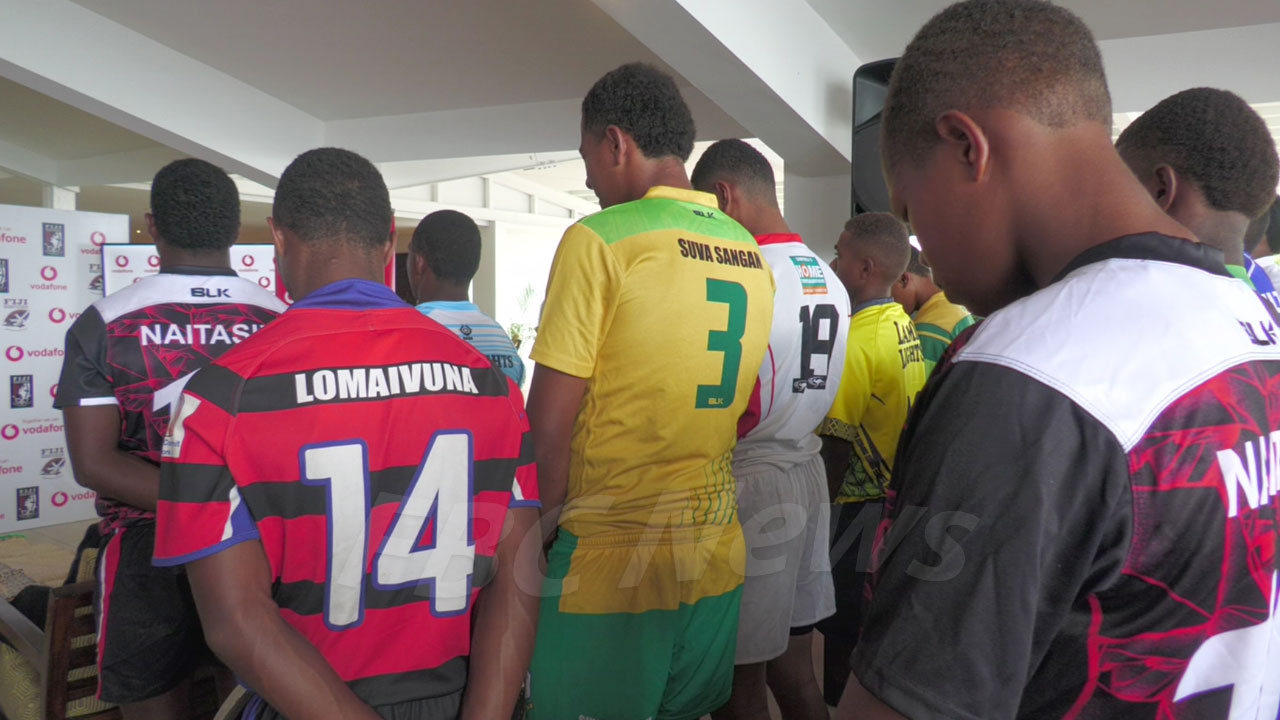 After its Coca Cola Games success last year, Mahatma Gandhi Memorial High School has now ventured into other sports.
The school will for the first time feature in the Vodafone Trophy Fiji Secondary School Rugby League competition, fielding an Under-17 team in the South Eastern Zone.
MGM's sporting aspiration was birthed following their double blue ribbon win in the Fiji Finals last year, and now they're out to try contact sports.
Article continues after advertisement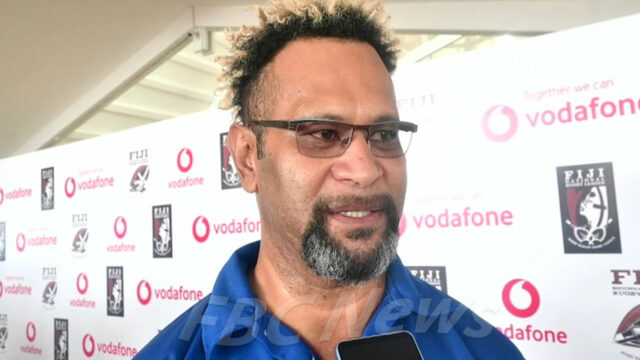 FSSRL Marketing, Sponsorship and Media Officer Lai Corerega says this is a move that will benefit all parties involved.
"At some point in time students need to air out some of their stresses and tension in the classroom so the sport of rugby league is good as it starts in the first term along with athletics so it gives them a chance to balance of their education in and also outside the classroom."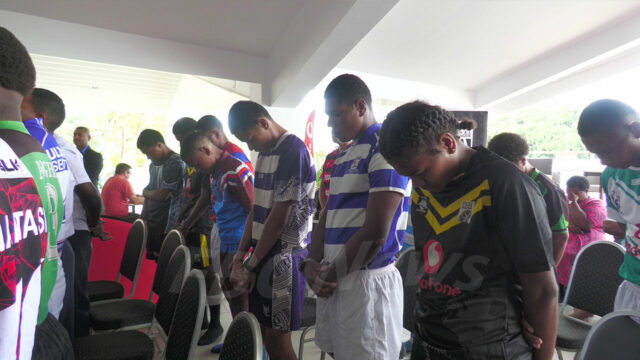 MGM is joint by Vashist Muni College as the two new schools in the South Eastern Zone.
Ratu Sukuna Memorial School and Latter Day Saints returns to the competition after a lapse of two years.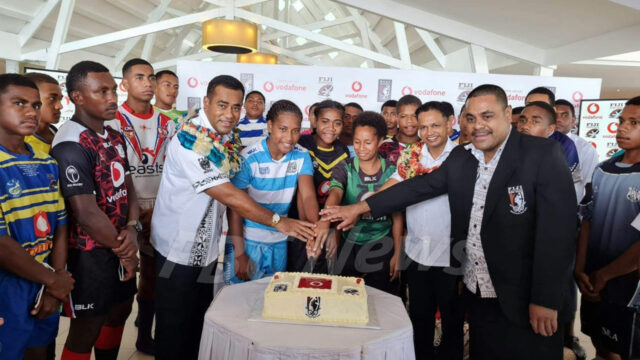 The FSSRL competition starts on Saturday for both the South Eastern and Western zones.