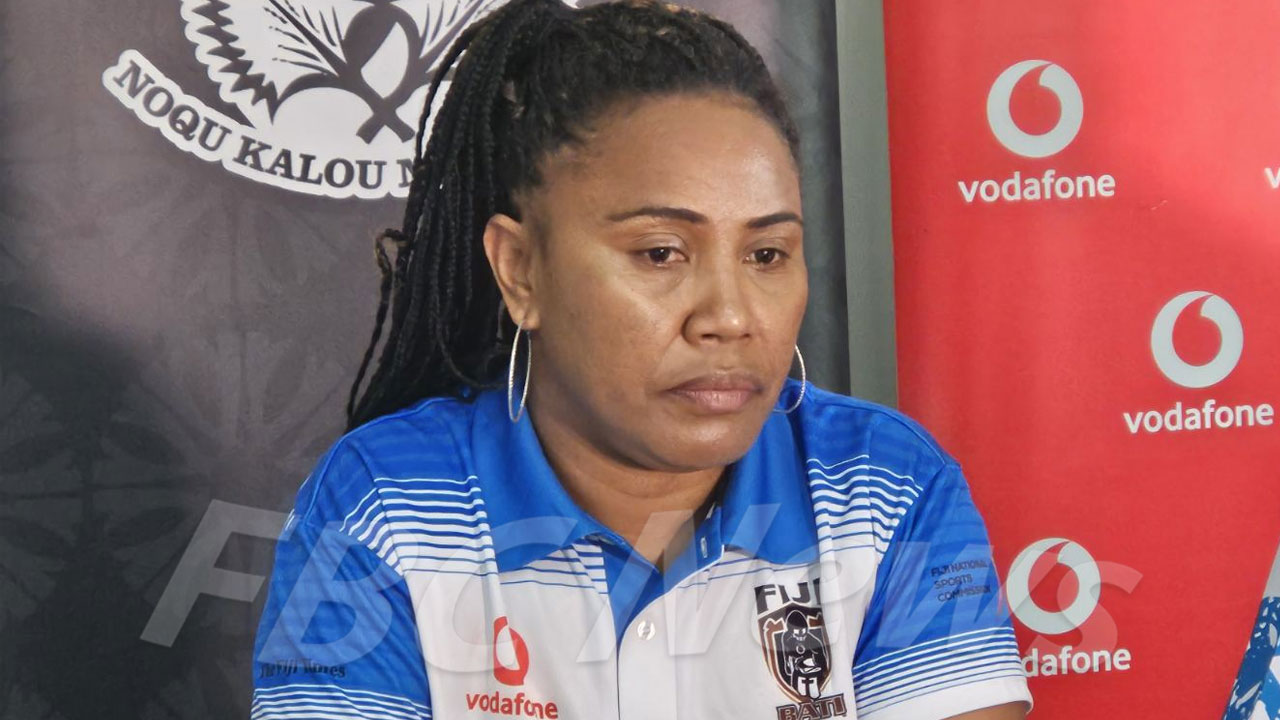 Fiji Bulikula captain Josephine Maejirs
Fiji Bulikula captain Josephine Maejirs hopes the team has more time to prepare for the Pacific Test match against Samoa.
Maejirs says the preparation is well underway but their time for preparation is limited.
The former North Sydney player, who switched to St Marys Rugby League Club after three years at the Bears was emotional as she described the sacrifices these players are currently making just to turn up for training.
Article continues after advertisement
"We just hoped we had more time but then we will just work with what we have right now. So the preparation leading up to that we thank, Fiji Rugby League for pushing for the women's game and getting us wheels for the Pacific Test."
She adds this is something she will try to talk through with the management in order to prepare well for a competition.
Maejirs is in the country for two weeks to help with the logistics of these players and to also get the ball rolling.
Their Test match is set to take place in Papua New Guinea next month.