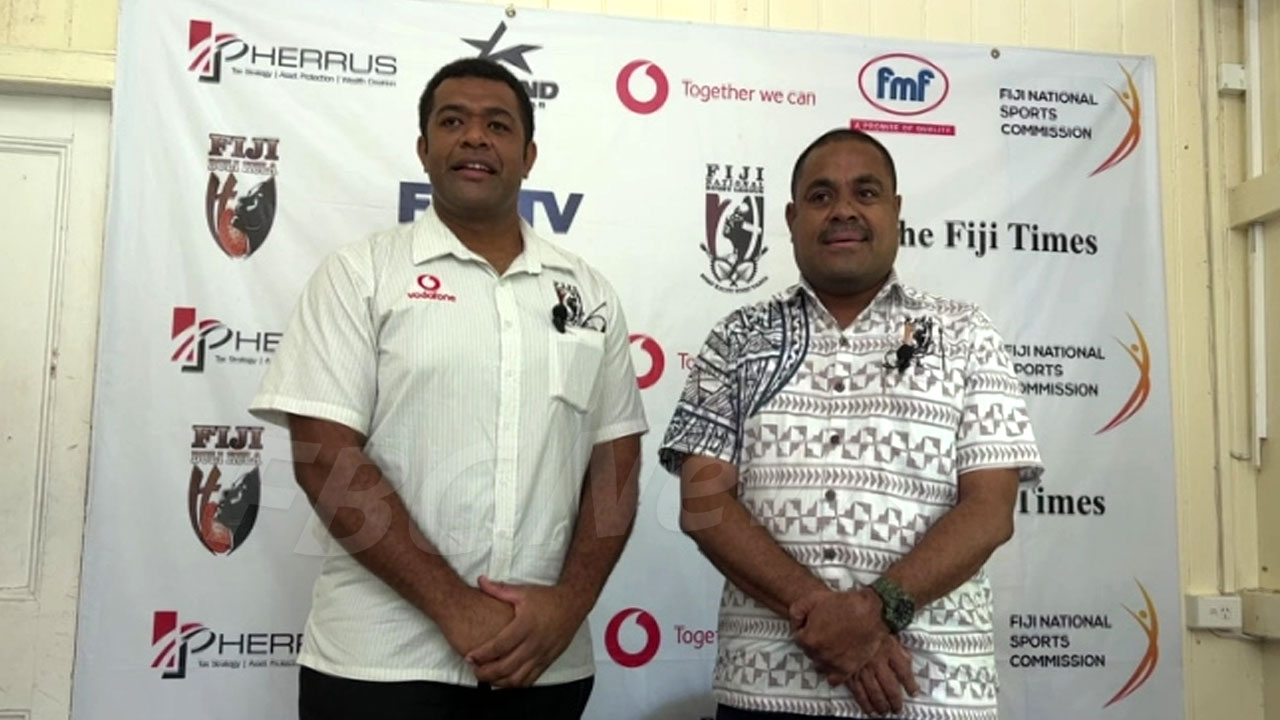 The Fiji National Rugby League will soon announce the new Fiji Bati coach.
This has been confirmed by the new FNRL Chair ACP Aporosa Lutunauga.
Lutunauga says the FNRL has been given the green light to start searching for a Bati coach.
Article continues after advertisement
'The Board have given the approval for the management to initiate the process of the selection of our coach and you will be notified in due course.'
The current national head coach Joe Rabele was hospitalized just two days out from the Bati's opening World Cup match against Australia three months ago in England.
Rabele fell ill soon after the team arrived which saw former Bati star Wise Kativerata flying from Australia to England to take charge of the team.
Kativerata is expected to be one of a few being eyed for the job.