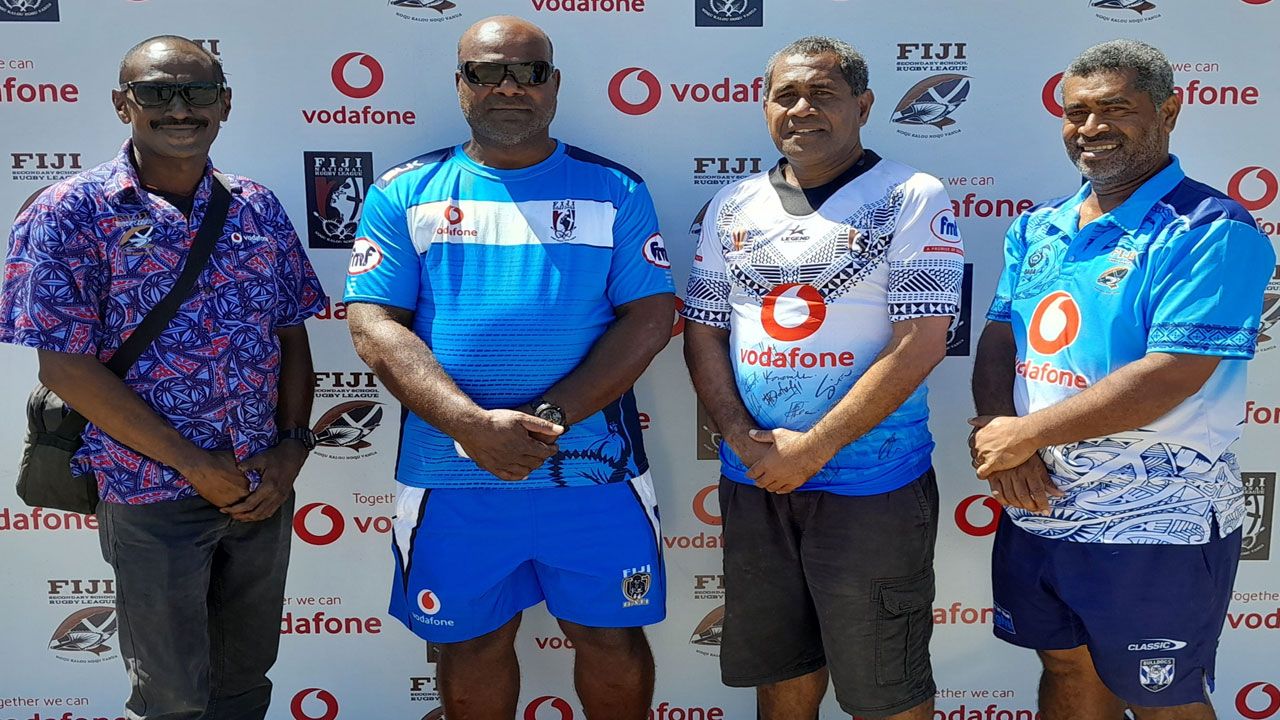 [Source: Fiji Secondary School Rugby League-FSSRL/ Facebook]
The Fiji Secondary Schools Rugby League South-Eastern Zone competition is gaining momentum, and coaches are being applauded for raising the standard of the game.
FSSRL president, Penaia Qalituraga says they have noted improvement from players and have the coaches to thank for this and the players commitment.
"I would like to thank the various coaches of various schools participating in our south-eastern zone especially our development officers in our head office. I must thank the coaches because most of them do not have the knowledge of the game but with their very best they train the boys and the results speaks for itself, and I must thank them, I must salute them for the effort that they give in preparation for our boys to come to this far"
Article continues after advertisement
FSSRL is confident more non- traditional schools will come on board next year.
The next round of the competition continues this weekend.