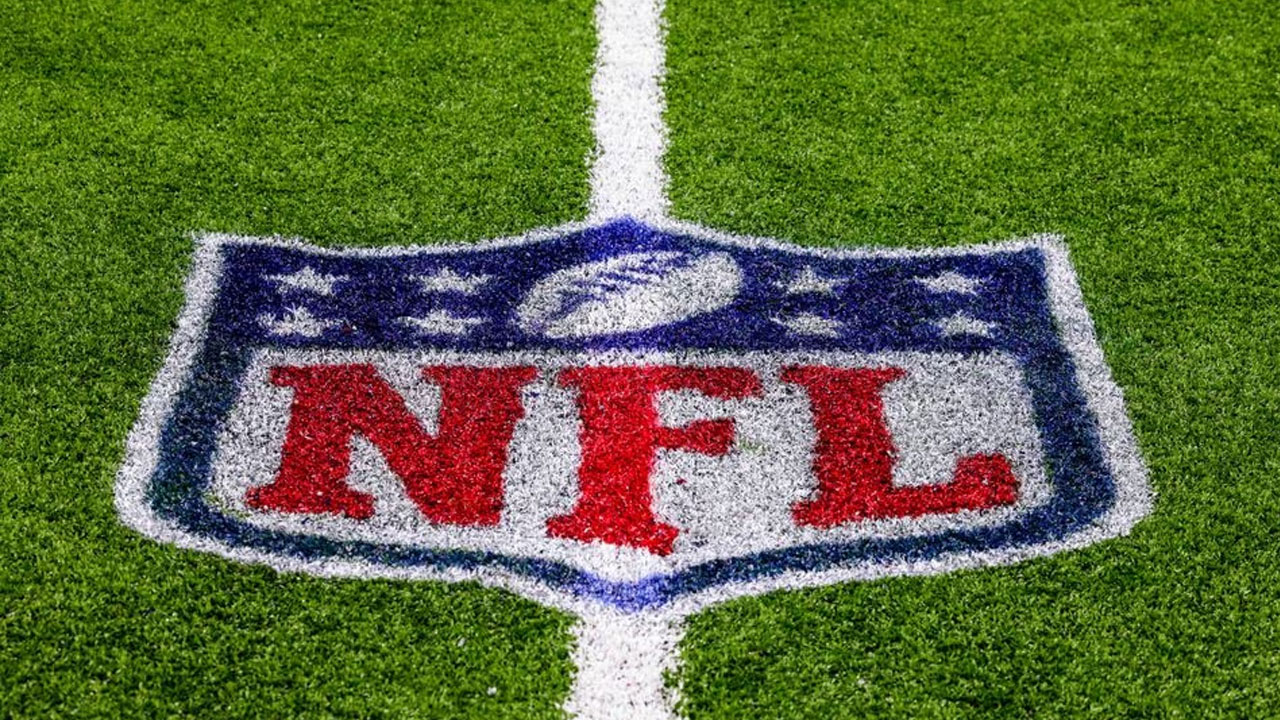 [Source: Reuters]
National Football League players who bet on NFL games will face harsher penalties under the league's revised gambling policy, according to a memo obtained by Reuters on Friday.
Players who bet on games involving their own teams will face a minimum two-year suspension, while betting on any NFL game will result in a minimum one-year suspension.
"The revised gambling policy for NFL players that we are issuing today provides that clarity and focus, and gives clear guidance to players about the consequences of violating the policy," commissioner Roger Goodell said in the memo released to clubs.
Article continues after advertisement
Players can still bet on legal non-NFL matters, as long as it is done outside the workplace. However, if it is done in the workplace, which includes places like the locker room and gym, then they will face punishment.
They will face a two-game suspension on the first offense and harsher punishment on subsequent violations.
Actual or attempted game fixing would result in permanent "banishment" from the NFL.
The league said it was working with the NFL Players Association (NFLPA) to develop a program educating players on changes to the policy.
"The NFL and NFL Players Association share a longstanding and unwavering commitment to protecting the integrity of the game," the league and NFLPA said in a joint statement.
"The NFL periodically reviews the gambling policy in consultation with the NFLPA and clubs to ensure it is responsive to changing circumstances and fully addresses this commitment."