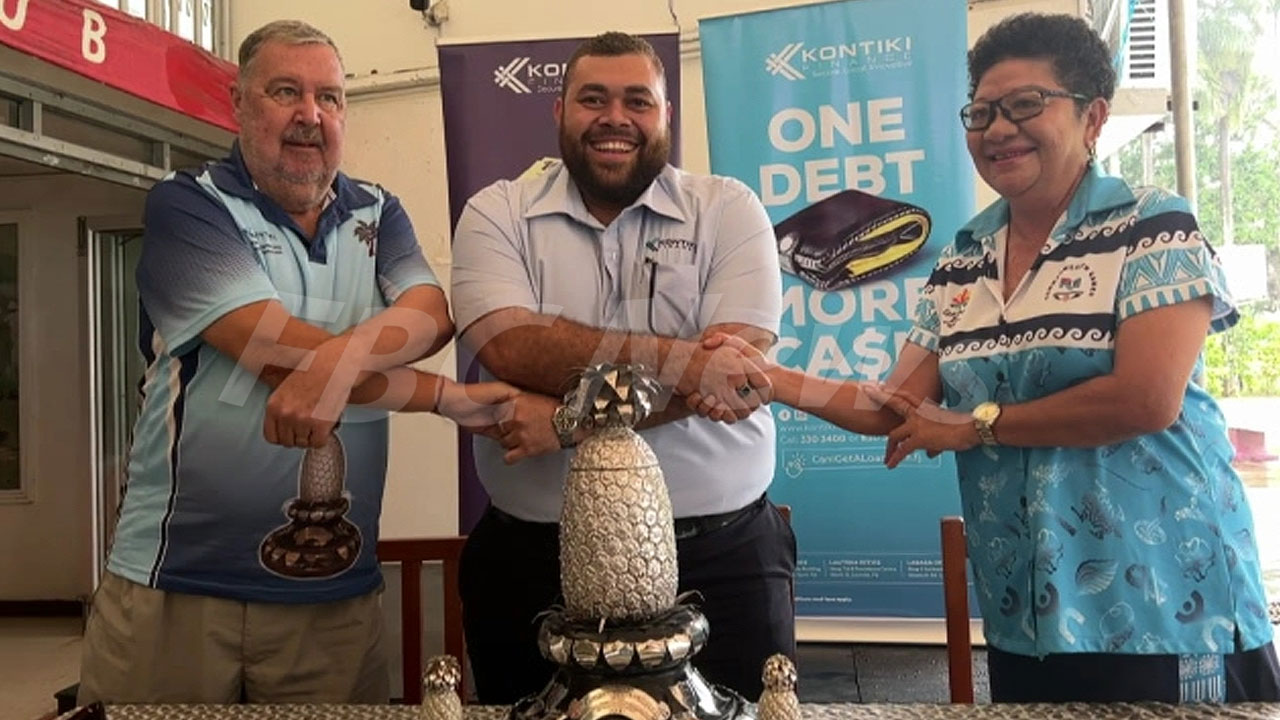 Over 40 bowlers from across the country will compete in this year's Pineapple Cup at the Bowling Club in Suva.
The event was launched today with a $5,000 contribution from Kontiki Finance.
According to Suva Bowling Club committee member Steven Illingworth, while this presents a great opportunity for bowling enthusiasts, they hope to see more young people involved.
Article continues after advertisement
"The standard has improved over the years. I've only been in Fiji for seven years and I have been a member here for six years and in those six years I have seen a very high standard of bowling. The thing I'd like to see more of are juniors, more children coming to play because that's what we need we need people to replace us old people as we retire and get to old to play."
Illingworth notes that there are only a few youngsters participating in the event, with the youngest participant being a 12-year-old.
The Pineapple Cup will commence on Saturday and conclude on Sunday.