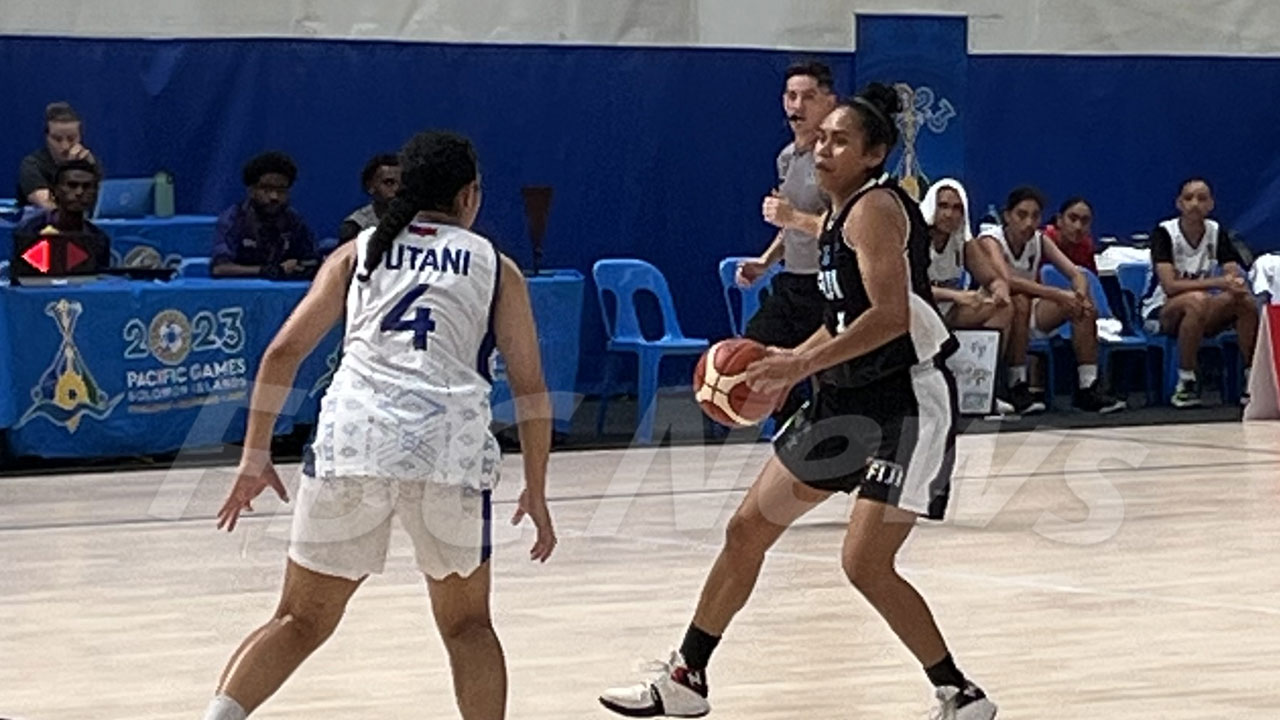 The Fiji women's basketball team team faced a setback in their third pool game against Samoa.
Despite initially leading in the first quarter with a score of 16-13 and maintaining their lead at halftime with 39-34, Samoa made a remarkable comeback in the second half.
They overtook Fiji in the third quarter with a score of 57-52.
Article continues after advertisement
Although Fiji fought hard to regain the lead, they were ultimately defeated by Samoa with a close score of 75-74 in the last quarter.
Click Here for more on Pacific Games