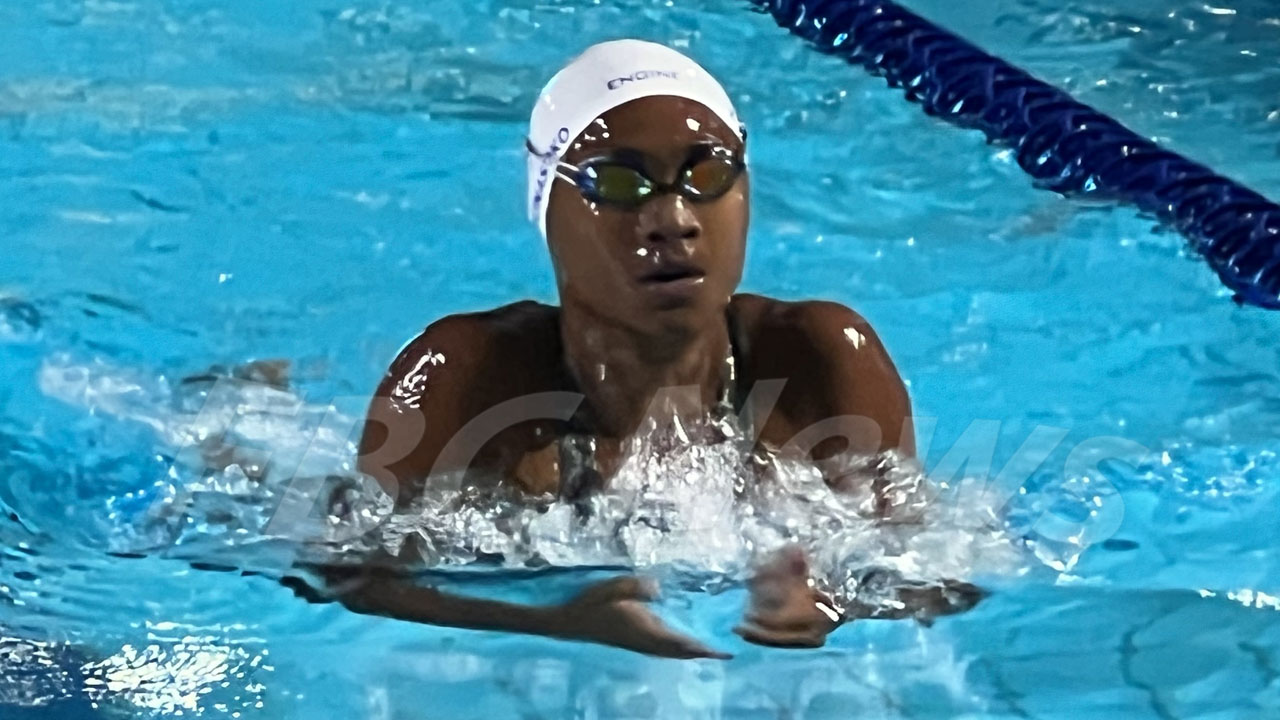 Kelera Mudunasoko has won the first medal for Team Fiji at the Pacific Games in the Solomon Islands.
Mudunasoko settled for silver in the women's 200 meters breaststroke in Honiara.
The Levuka villager from Lakeba in Lau with maternal links to Volivoli in Nadroga had a strong 150 meters and kept up with the pace in the last 50.
Article continues after advertisement
Mudunasoko clocked 2:46:09 secs in the heats and improved her time in the final to 2:41:98 secs.
The year 10 student of Swami Vivekananda College in Nadi was hoping to get a personal best but didn't expect to win a medal.
Click Here for more on Pacific Games