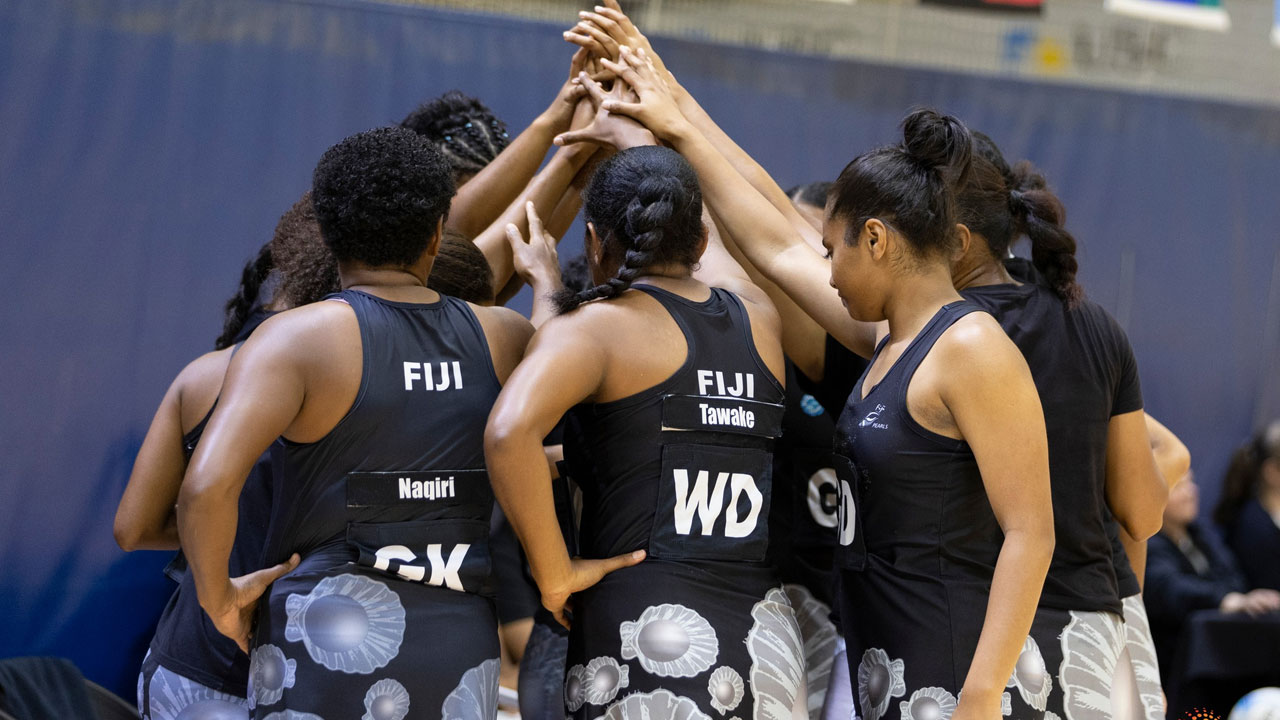 The Fiji Pearls will engage in three training matches ahead of the Netball World Cup in South Africa next year.
Netball Fiji Chief Executive Vivian Koster says they're fortunate that teams have agreed to have a run on the court before the tournament starts on July 28th.
The Pearls have three tough opponents in their pool including Tonga, Australia and Zimbabwe and Koster says they should have some competitive experience beforehand.
Article continues after advertisement
"We are hoping to have our first training match on the 24th. We are quite fortunate that teams have agreed to do training matches as is the case usually with World Cups. We are looking at playing Scotland, Malawi and the Silver Ferns have also reached out."
Our Pearls are expected to depart the country on July 20th.
Their first pool match is against Tonga on July 28th.
You can watch it live on the FBC Sports HD Channel.