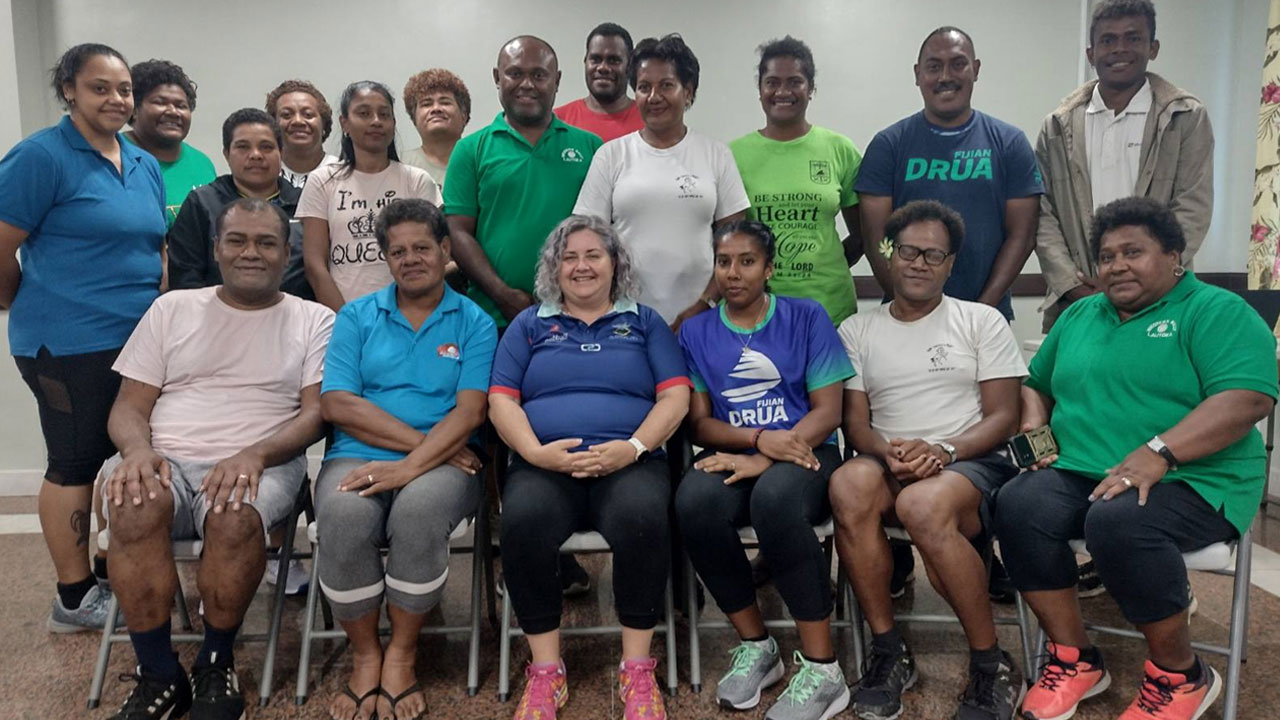 [Source: Netball Fiji]
Netball Australia is currently providing assistance to Fiji in the development of their netball system, as per the agreement between the two organizations. The scope of this assistance includes the development of Fijian coaches and the recruitment of new players into the system.
Karen Topp, the Coach Facilitator for Netball Australia, has expressed the aim of building and expanding the skills of both coaches and players in Fiji.
"We've been extending and building the skills they already learnt and working towards them being better coaches when they are out in the community and when they are working in their clubs, associations as well as their school communities."
Article continues after advertisement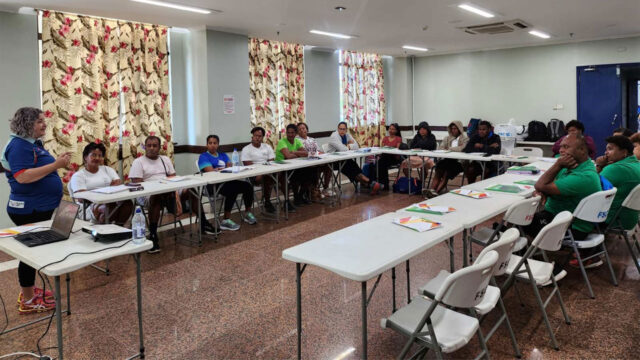 [Source: Netball Fiji]
Topp has emphasized that the level of qualification and experience of the coaches will determine the quality of skills and knowledge that they impart to the players.
She has also noted that there is a significant amount of talent in Fiji, and that with proper training and guidance, these players could surpass their current level of performance.