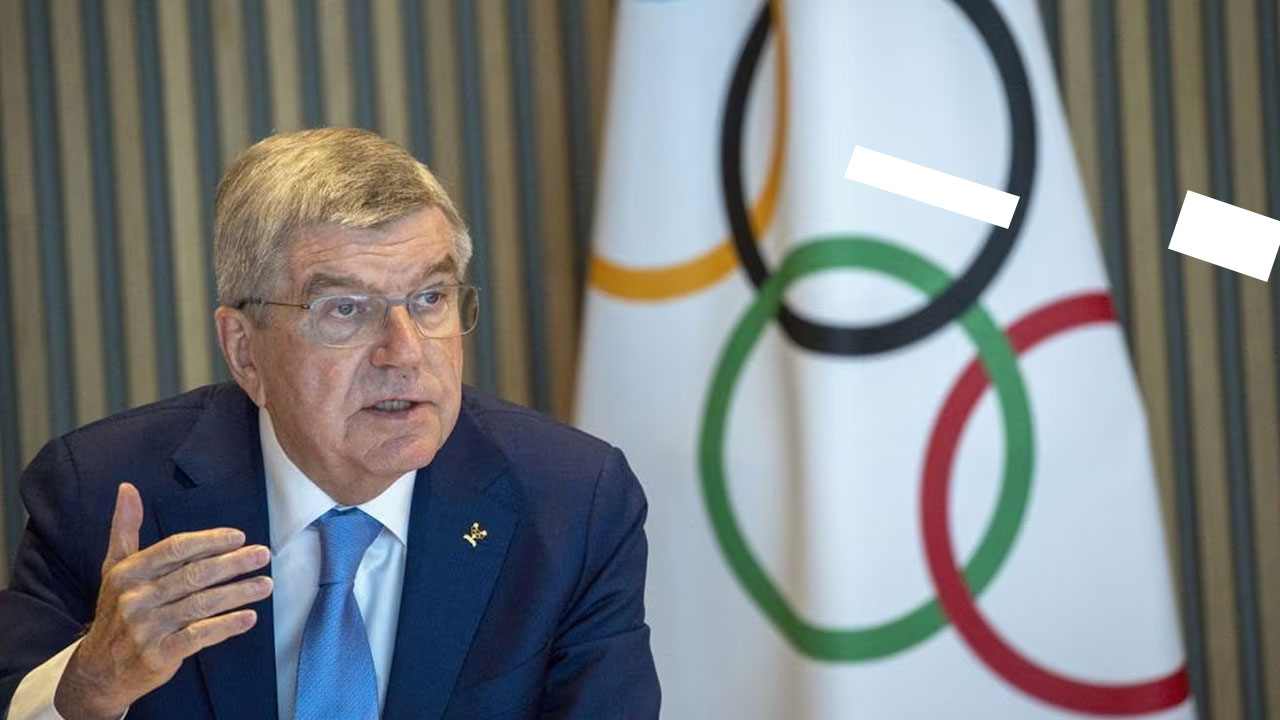 [Source: Reuters]
The International Olympic Committee (IOC) issued recommendations for the gradual return to international competitions for Russian and Belarusian athletes as neutrals.
President Thomas Bach says their participation "works" despite the war in Ukraine.
The IOC Executive Board's recommendations concern the return of those athletes to international competitions but not the 2024 Paris Olympics where a separate decision will be taken at a later date.
Article continues after advertisement
However, the recommendations triggered angry reactions from countries opposed to Russian and Belarusian participation as well as from Russia, whose Olympic Committee chief, Stanislav Pozdnyakov, called them " absolutely unacceptable ."
Bach told a news conference after the IOC meeting: "Sports organisations must have the sole responsibility to decide which athletes can take part in international competitions based on their sporting merits and not on political grounds or because of their passports."
He said the recommendations for events organisers and sports federations to follow included that Russian and Belarusian athletes can only compete as neutrals, with no flag or anthem.
They cannot take part in team events and must have a proven drugs testing record, while athletes who support the war or are contracted to their countries' military or national security agency are excluded.
These recommendations do not include the 2024 Olympics and the potential participation of Russia and Belarus, Bach said.
"The IOC will take this decision at the appropriate time at its full discretion, without being bound by results of previous Olympic qualifiers," Bach said. He did not say when the IOC would take that decision.
The IOC had sanctioned Russia and Belarus after the February 2022 invasion of Ukraine, which Moscow calls a 'special military operation', but it is now eager to see athletes come back across all sports and have a chance to qualify for the Paris Games.
It has set out a pathway for these competitors to earn Olympic slots through Asian qualifying but has faced headwinds, with Ukraine threatening to boycott next year's Olympics should they compete there, even as neutrals.