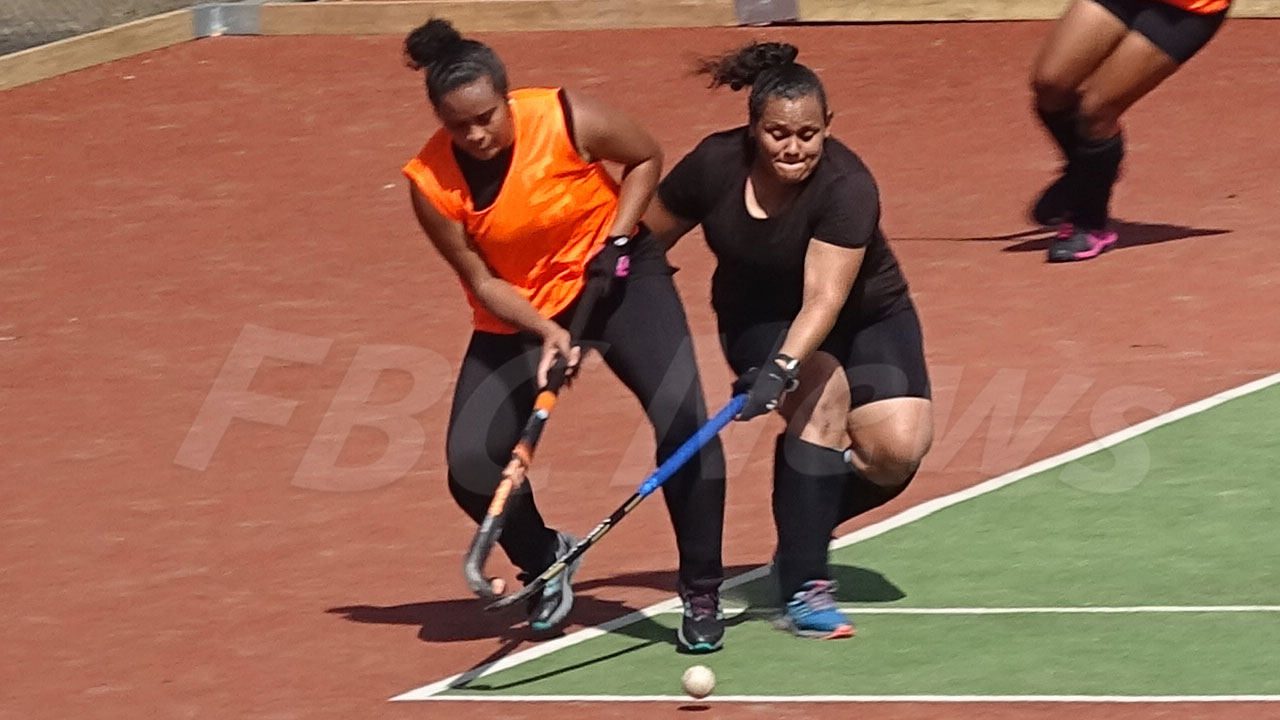 Fiji Hockey's historic qualification to the 2024 Hockey 5s World Cup has inspired and boosted the morale of players.
This is evident in the number of players both young and experienced, turning up for the 2023 Pacific Games and World Cup trials.
The association held its final trials for both meets today at Victoria Courts in Suva.
Article continues after advertisement
According to former national representative and current coach of the Pacific Games team, Alsace Smith, the COVID-19 pandemic and the closure of the Laucala Bay turf in Suva had a negative impact on the players' interest in the sport.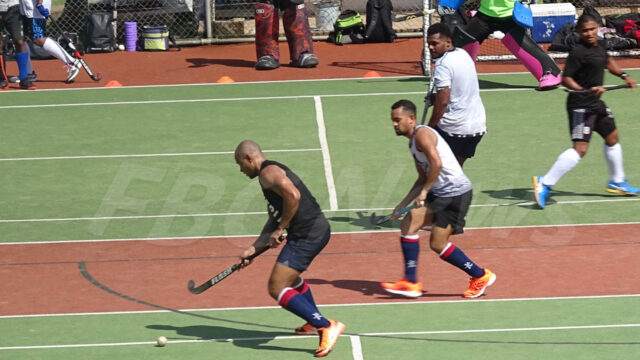 However, their recent success in the qualifier has revitalized their enthusiasm.
"These young boys that went to play at the World Cup qualifiers, they inspired a lot of old players to come back, senior players that are still in the woodworks. In a short span of time, these young boys have inspired and brought back that drive for hockey being a minor sport in Fiji."
National team coach, Shaun Corrie says the surge in numbers is proving to be a selection headache.
"It has made our job a bit harder, it's a good headache to have. It's a big step up today from yesterday. Everybody is pushing for a final spot and we're happy with the massive effort today."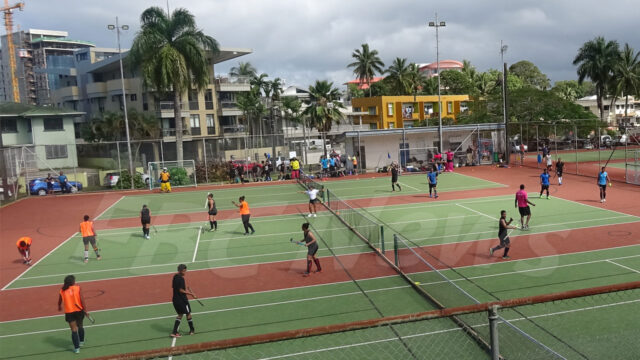 Nine players will represent Fiji Hockey at the Pacific Games and 10 will be selected for the World Cup.
The Pacific Games will be held in the Solomon Islands from November 19th to December 2nd while the Hockey 5s World Cup will be played in Oman in January next year.