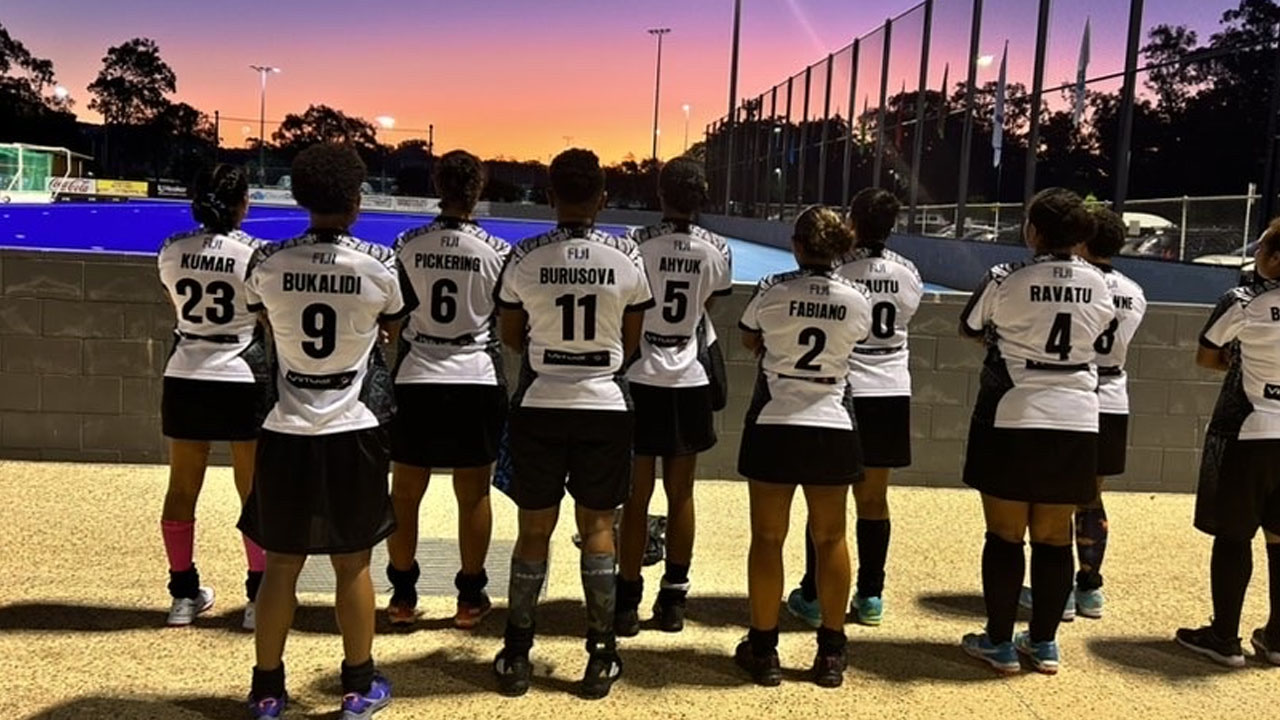 [Source : Fiji Hockey /Facebook ]
Our Fiji women's team suffered its first loss in the Hockey 5s Oceania Cup in Australia.
After four consecutive wins, the Fijian ladies went down 1-6 to Australia.
The Fiji men's team also lost, going down to the Solomon Islands 6-5.
Article continues after advertisement
This is their second loss in the tournament.
The men will be in action today with two matches, going up against New Zealand at 2.30pm and Papua New Guinea at 7pm.
At 5pm, Fiji women will face New Zealand.