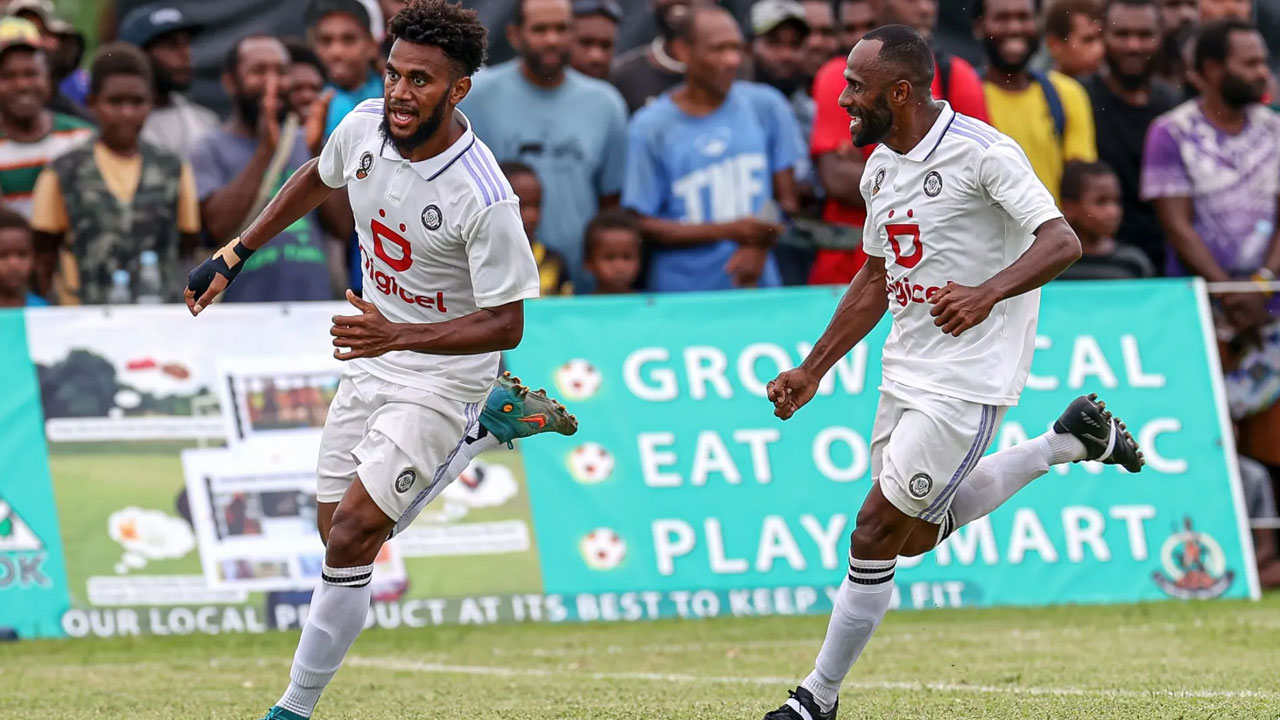 Suva is expected to come out firing in the OFC Champions League semi-final against Tahiti's A.S. Pirae today.
Speaking to FBC Sports from Port Villa in Vanuatu, head coach Babs Khan says they have been working on their game plan, especially during their last training session yesterday.
He adds they only worked on areas they felt were important in executing a win against their opponent.
Article continues after advertisement
"We will be firing. We will be going out to win. We want to make Suva and Fiji proud. We have gotten the Fiji football back to the map, the Fijian football is back"
Khan is aware A.S. Pirae is a strong outfit and has been in the system for quite a while compared to them, who are first-timers to reach the knockout stages.
However, Khan believes Suva will give them a great run. The Babs Khan-coached side is thankful for the support from their families and fans.
Khan is also calling on everyone to get behind the team as they are flying the noble banner blue as well.
Suva will meet A.S. Pirae at 4 p.m. today.