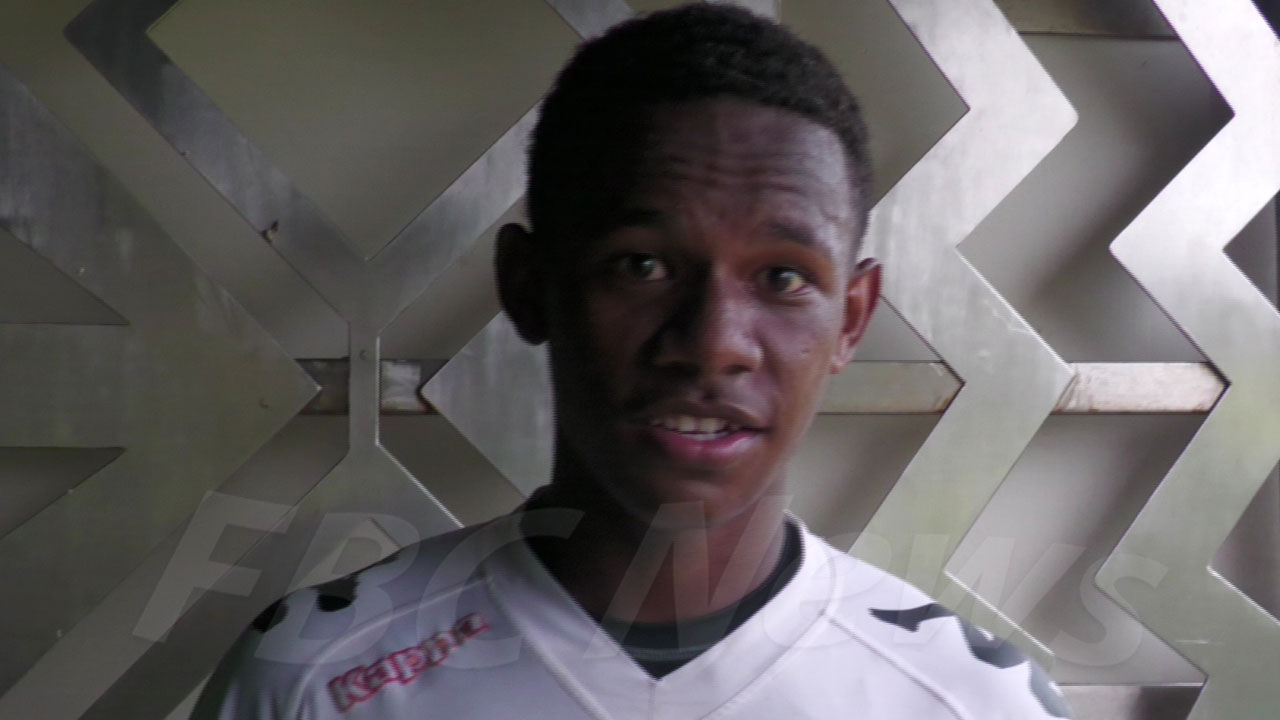 Jacob Seninawanawa
For the last eight years, 17-year-old Jacob Seninawanawa has been playing football with a pair of canvas as his family couldn't afford a proper boot.
The Nadi Muslim College student was raised by his grandparents who motivated and inspired him to play soccer, seeing his talent and the possible bright future he has in the sport.
He says he at first wasn't interested in football as he preferred rugby but his grandparents knew his potential and even without the proper gears urged him to take a leap of faith.
Article continues after advertisement
"My grandparents could not afford to buy my boot but they told me just keep on playing, maybe the Fiji team will see you and be able to buy your boot."
The Vanua Levu youngster says he was inspired by his grandparent's belief in him and worked hard to achieve his dream.
While joining the Baby Bula Boys, he shared his struggles with the coaching team who helped him buy his first ever pair of boots.
Having maternal links to Tavua, Seninawanawa hopes to make the starting 11 for Fiji against Tonga today at 7pm.
The match will be held at the HFC Bank Stadium in Suva.
Meanwhile, yesterday New Caledonia thrashed America Samoa 7-0 and Vanuatu beat the Cook Islands 2-1.