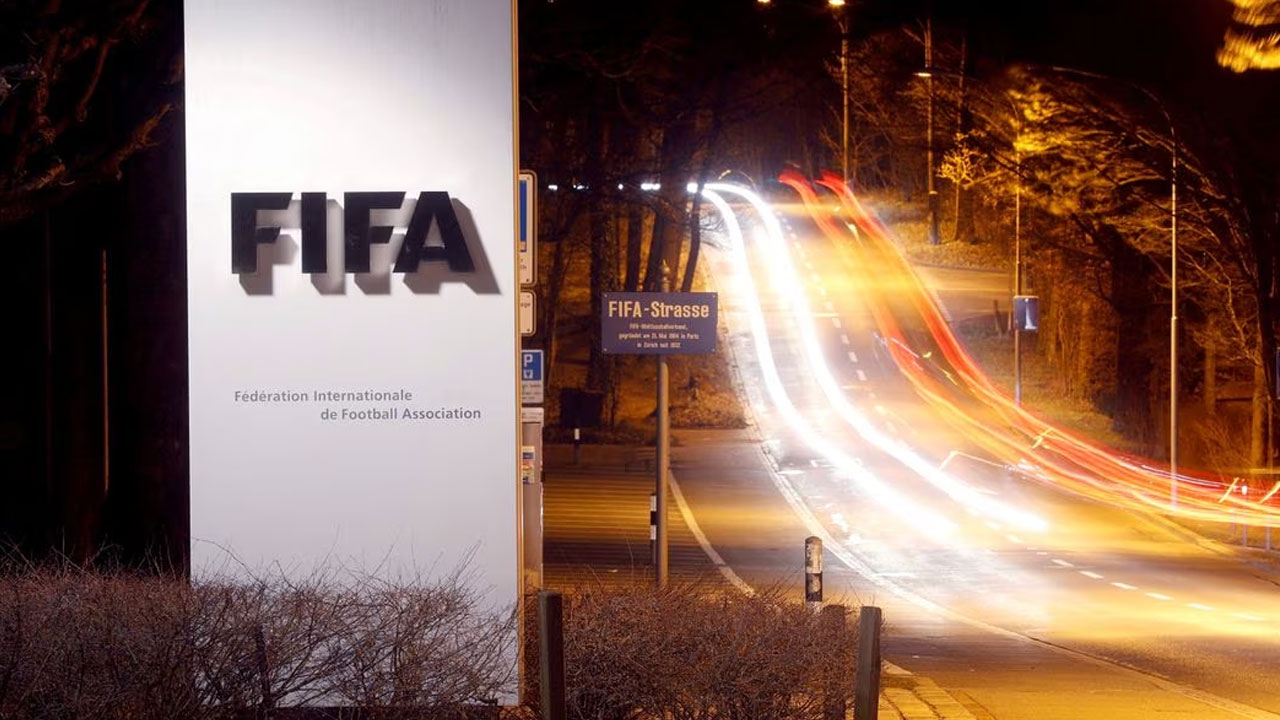 [Source: Reuters]
Lawyers for two former 21st Century Fox executives accused of bribing South American soccer officials assailed the credibility of the government's star witness, as their seven-week trial draws to a close.
Carlos Martinez and Hernan Lopez are charged with wire and securities fraud conspiracy for allegedly scheming to pay tens of millions of dollars in bribes to secure lucrative broadcasting rights for international soccer tournaments. Cooperating witness Alejandro Burzaco testified that his former business partners knew about and approved the bribes.
A lawyer for Martinez told jurors in Brooklyn federal court on Friday that Burzaco ran the scheme in secret and falsely accused his client in hopes of getting a lighter sentence as part of his deal with prosecutors.
Article continues after advertisement
A lawyer for Burzaco, who has yet to be sentenced, said in a statement that his client has been "truthful and consistent" and that it was "absurd" to suggest he was lying in his "highly corroborated" testimony.
The case is part of a sweeping corruption probe of global soccer and its governing body, FIFA. The investigation has led to scores of convictions since U.S. and international authorities made their first arrests in 2015.
Over the seven-week trial, jurors saw heaps of emails, contracts and business records that prosecutors say reveal a years-long scheme to bribe top officials at CONMEBOL, South American soccer's governing body.
The defence argued that none of the documents directly implicated Martinez or Lopez and said Burzaco's stories of meetings where the three men discussed the bribes were fiction.
Full Play Group SA, a co-defendant in the case, is also accused of bribing soccer officials. The Argentina-based sports marketing company's lawyers have argued bribery is an entrenched part of doing business in South America and therefore not fraudulent activity.