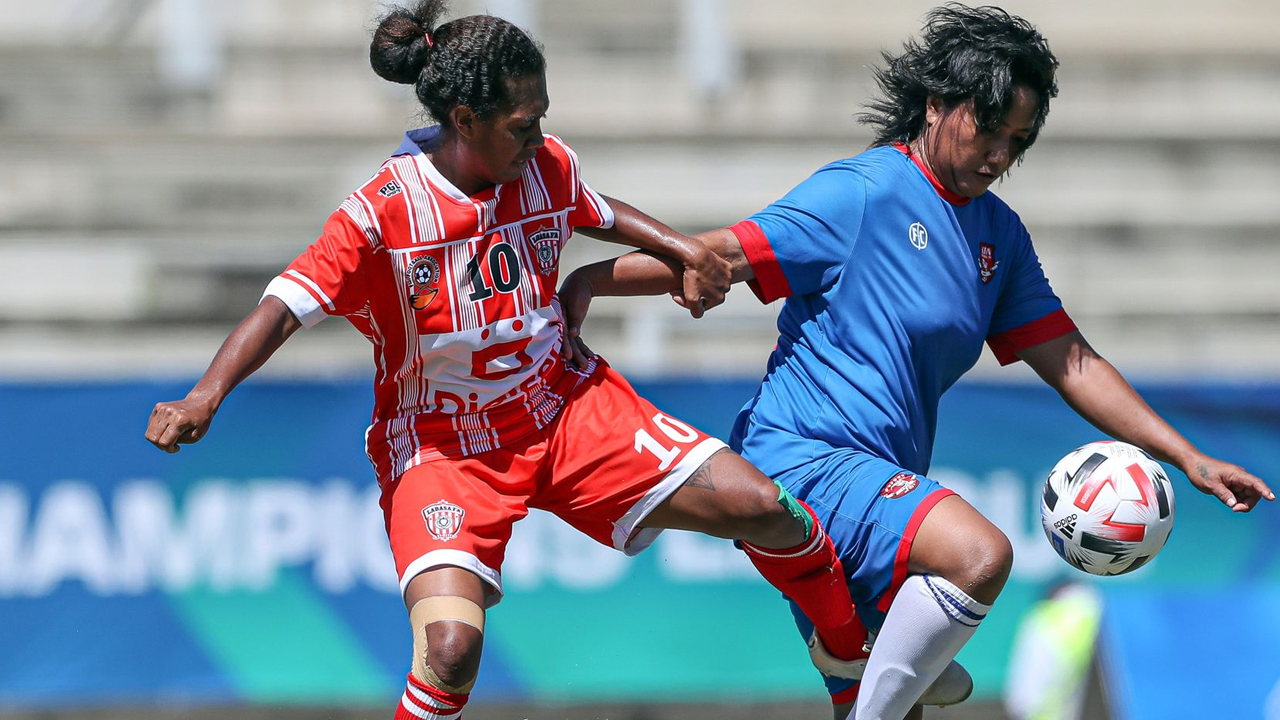 [ Source : Oceania Football Confederation/Facebook]
The Labasa football side is now focusing on its next match tomorrow against Koloale FC from the Solomon Islands in the OFC Women's Champions League.
Coach Arthur Simmons says they'll have to regroup and tighten up a few areas after beating Kiwi FC from Samoa 6-0 yesterday in the opening game.
Simmons adds the team knows what's at stake despite the challenges they encountered.
Article continues after advertisement
'We've been in this sort of situation so it's nothing new to the girls even though there's a blend of youth and oldies in the team'.
Labasa rep Stella Naivalulevu who scored a double yesterday says the obstacles faced along the way really fired them up.
'Only thing the coach always tell us you do your own training and when you come here you show all the people in Fiji that you can make us proud even the Labasa supporters'.
The northerners face Koloale tomorrow at 2pm and you can watch it LIVE on the FBC Sports HD channel.
Meanwhile, the Digicel Fiji FACT kicks off next Friday at the HFC Bank Stadium in Suva.
Tailevu Naitasiri will face Nadi in the opening match of the tournament at 1.30pm.
You can catch the live commentaries of all matches on Mirchi FM.