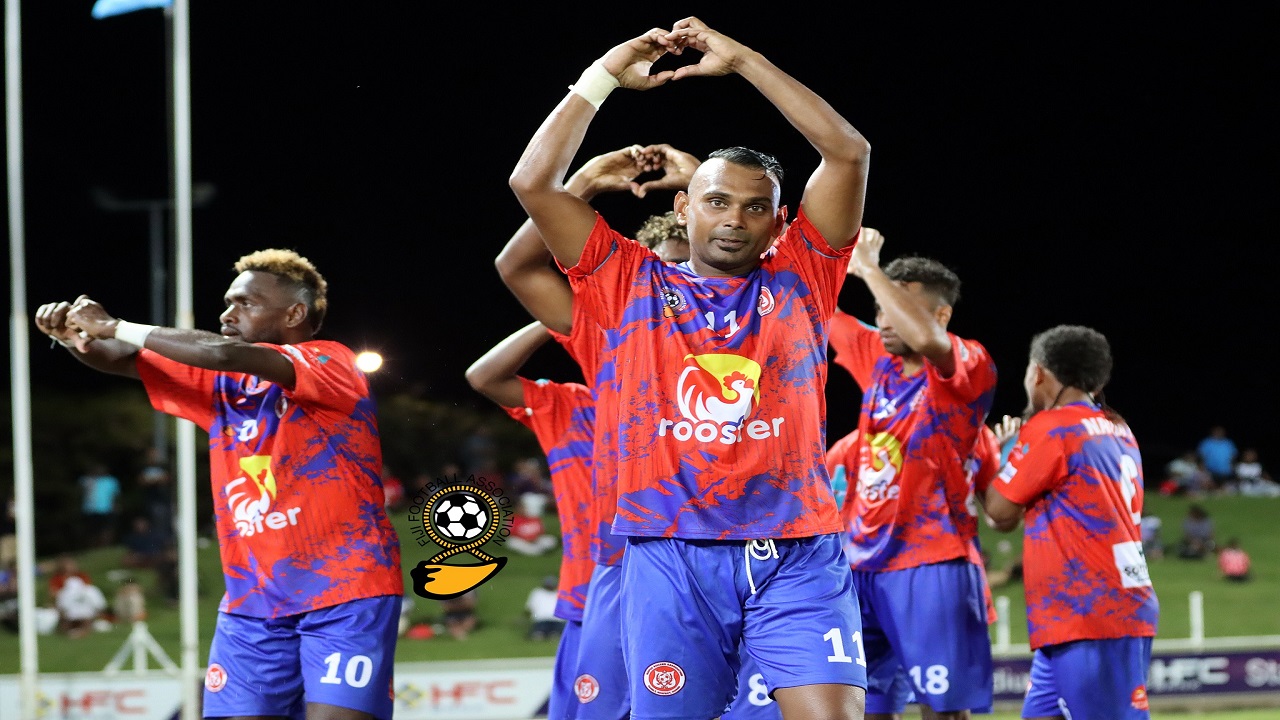 [Source: Fiji Football Association]
In the Rooster/Scoops Chicken Premier Ice Cream Battle of the Giant semi-finals, unexpected and thrilling results unfolded.
As the finals are set to take place today, a more entertaining day awaits.
Navua's head coach has expressed that they have been working hard to attain victory in the semi-final against Suva last night. He believes that this victory will surely fuel the players to perform well in the final against Labasa today.
Article continues after advertisement
"A great feeling, I think after navua came back from the senior division, I think this is the first time for us to defeat Suva. Defetaing Suva in their home ground, I think is very sweet and very special for the Navua people"
On the other hand, Labasa's head coach, Intiaz Khan, has stated that they still need to polish a few areas before the showdown.
He believes that they had more chances than Lautoka and had possession, but they need to rectify that.
"The way I saw, we had many chances than what Lautoka, we had possession. I think we need to rectify on that"
The two teams will battle the BOG title at the HFC Bank Stadium in Suva at 3pm.
You can listen to it live on Mirchi FM.