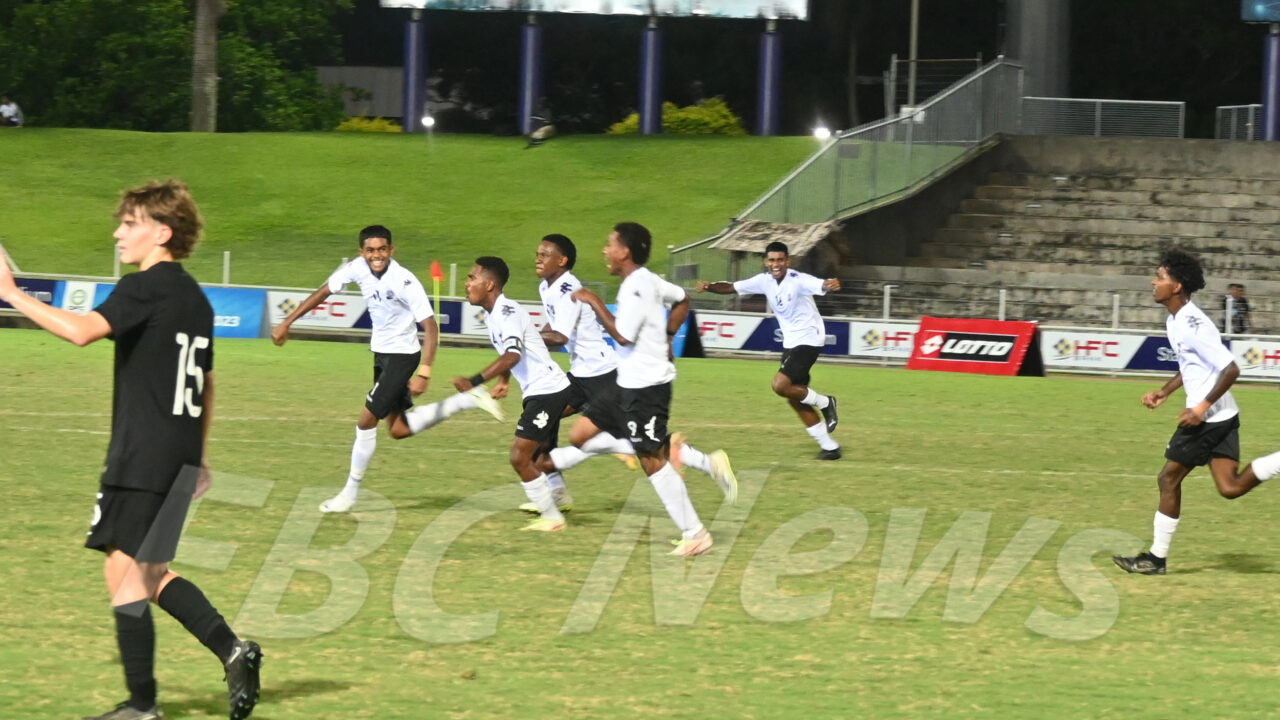 Fiji's performance at the OFC Under-17 championship has sparked serious development talks.
While the Baby Bula Boys will have to wait for another two years to try and fulfil its World Cup dream, Fiji Football is presented with a promising future for the main national team.
Coach Sunil Kumar says the loss was a hard pill to swallow but they are only taking the positives.
Article continues after advertisement
"The boys are just 15 and 16 years old and you can see the talents are there in Fiji so we need to keep monitoring them and grooming them."
Bula Boys coach Flemming Serritslev shared similar thoughts adding that Fiji FA's current development programs look solid.
"Some youth programs will start this year and i'm 100% sure that in a few years we will see totally different youth development than we have seen before here in Fiji and a few years we will be able to compete with New Zealand."
Their journey to Peru ended on Wednesday but the team is determined to finish at a good place by vouching to take the third place finish.
Fiji faces Tahiti for the third place play-off tomorrow at 4pm at the HFC Bank Stadium in Suva.