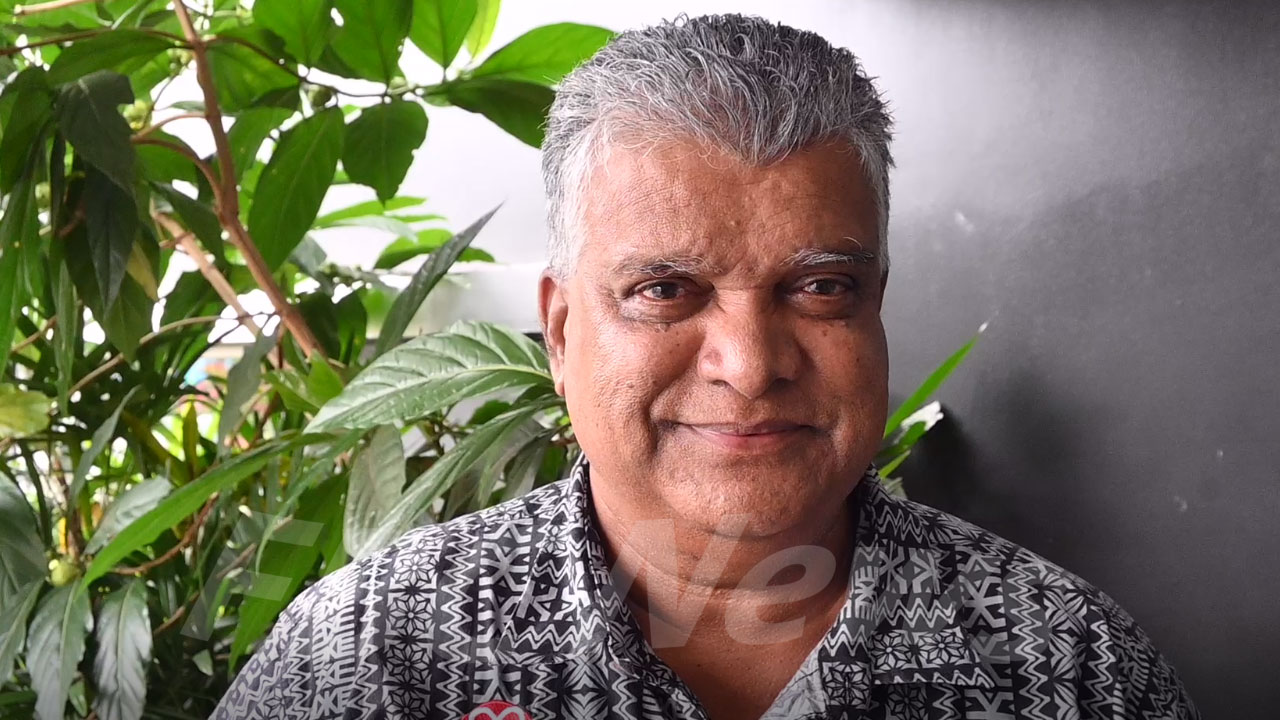 Fiji FA chief executive, Mohammed Yusuf
The Fiji Football Association is thinking of establishing a human resource department.
Fiji FA chief executive, Mohammed Yusuf says having a HR division is a priority.
This is something Yusuf is considering after attending the recent OFC's Executive Programme launch for General Secretaries in Auckland.
Article continues after advertisement
Clarity, connection and cohesion were the key words at the event.
According to the OFC, the three Cs are important to consider when discussing strategy, especially at a time of tremendous organizational growth within the member associations.
Yusuf says they also need to look after the people who work for them.
He adds their employees have some values they can bring in to merge with the organization values and it'll help Fiji FA grow.
The Executive Programme will continue with content, forums and tools shared through a dedicated page on the on-line platform OFC Learn.
There will also be further face to face sessions throughout the year.
The next steps are continuing to explore all topics identified as priorities to General Secretaries in the months to come.