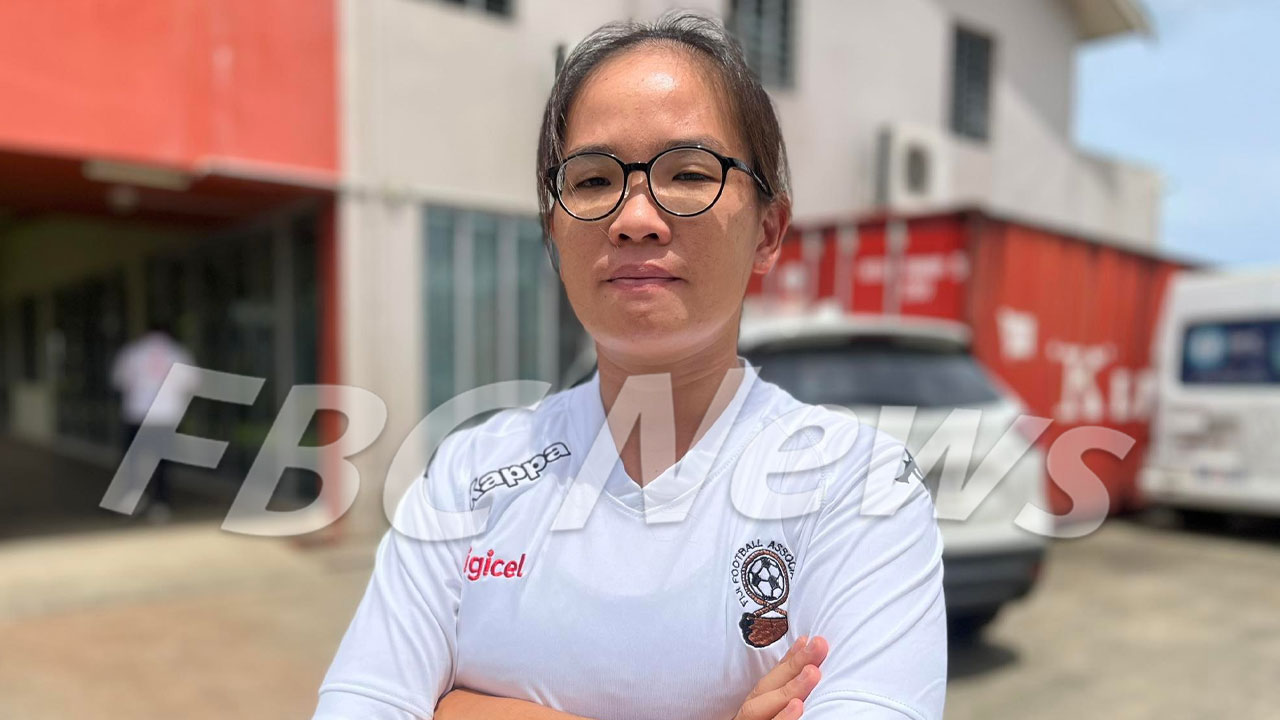 [Source: File]
New Digicel Fiji Kulas coach Angeline Chua has laid out her plans for the year starting with the national under-19 team.
A national team will feature in the upcoming OFC U19 Womens Championship which Fiji is hosting.
Chua says she'll be watching all Super League tournaments for talent identification.
Article continues after advertisement
She says the next step is to pick out the best players apart from those in the extended squad to ensure no one is left out.
Chua adds, she knows that working in Fiji comes with its challenges.
"I know that Fiji is a rugby country so I believe that we are competing for the best athlete with rugby but football is the most popular sport in the world as people enjoy playing it so I guess the first part is really to fall in love with playing football and bring football to a higher level in Fiji"
The Singaporean national will be based in Suva on a three-year contract as she replaces former coach Lisa Cole.