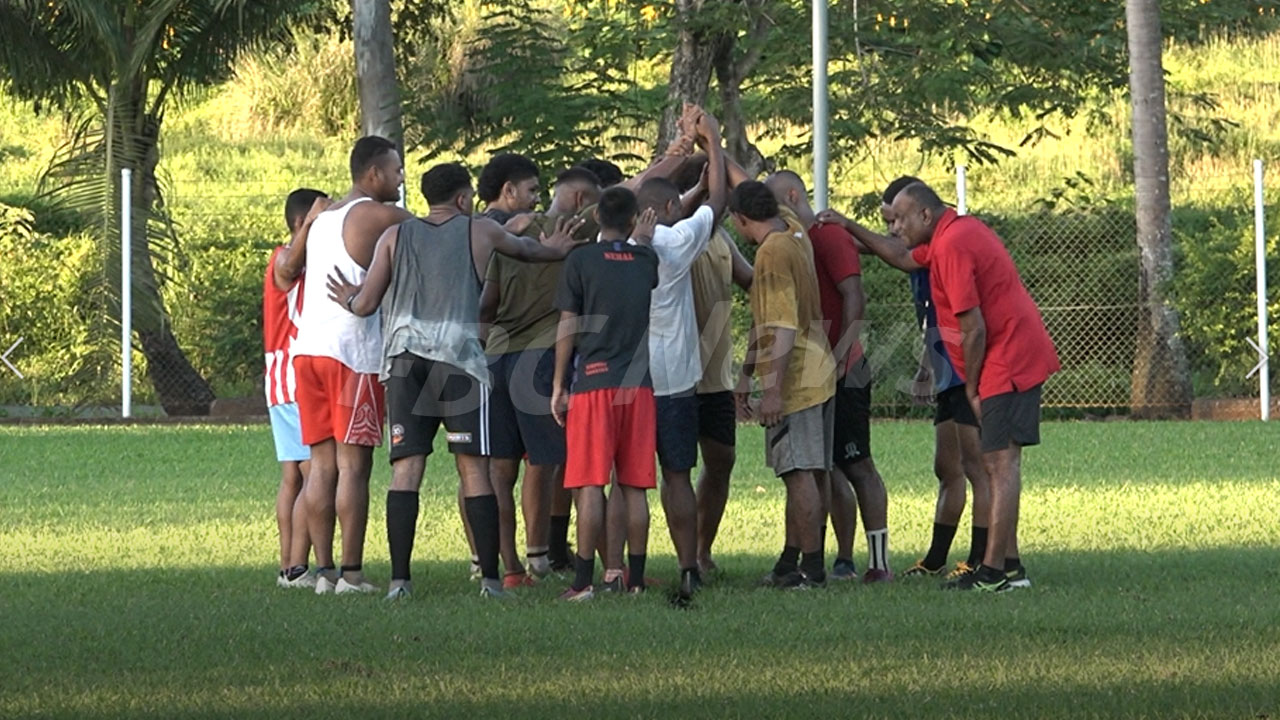 The wet weather condition in the past few weeks has failed to deter the Labasa football side's preparations for the Digicel Fiji FACT.
Coach, Thomas Vulivuli says their preparation is winding down, they are now trying to get the players to understand the different roles and formations they might play.
Vulivuli says all the players are fit and available.
Article continues after advertisement
"It has been a lot of changes in the bonding of the team, the role models of the team … I stood up now and step up to the plate. The younger players learning more. So all together, we are still a building team with a mix of young and old players. All I want to do is get the bond together."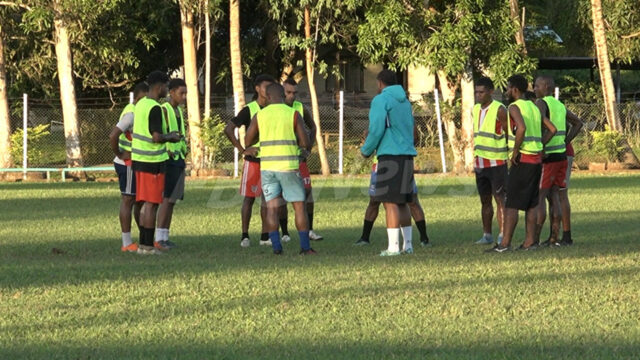 Vulivuli says they have not invested in any new players, as they would like to give the opportunity for existing players to participate in the upcoming tournament.
He believes they still have what it takes to deliver as a powerful side, provided the players work as team and put their hearts out for Labasa.
Labasa faces Rewa at 8pm next Friday in its opening Fiji FACT match.
The live radio commentaries for all games will air on Mirchi FM.