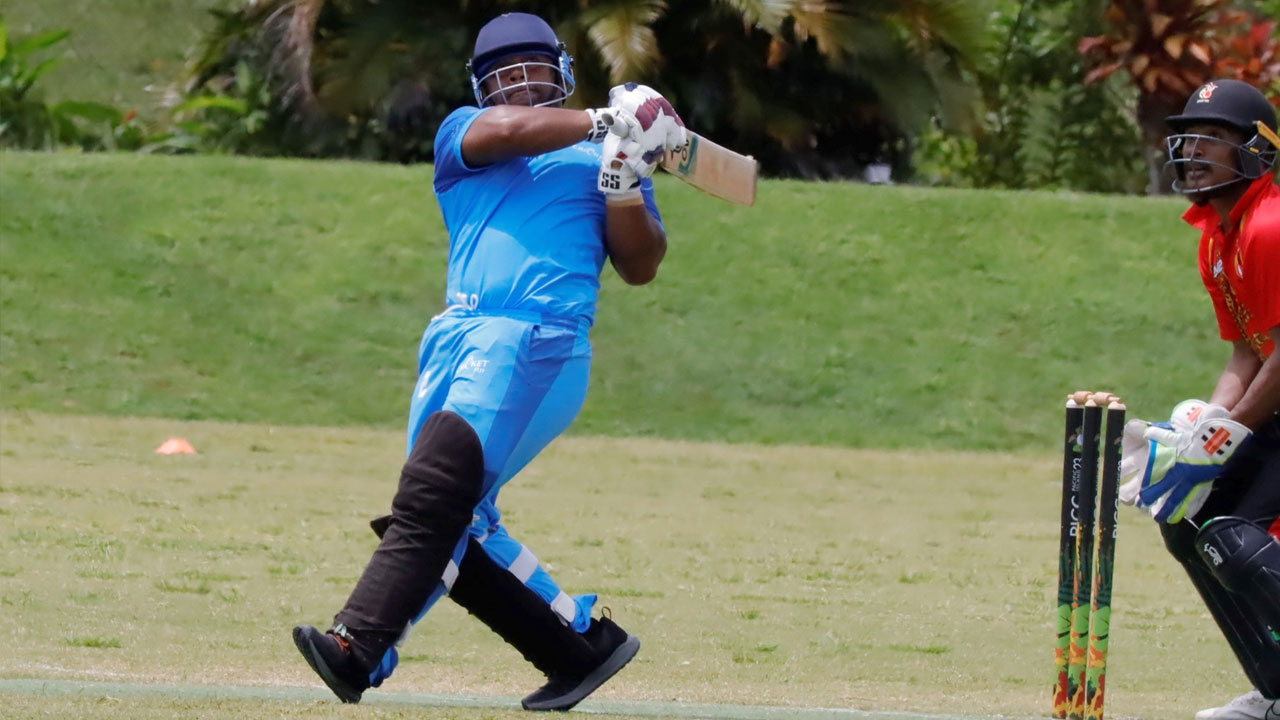 [Source: Fiji Cricket]
Fiji's main aim at the Pacific Island Cricket Challenge is to improve its ranking.
Fiji is currently ranked 65th in the ICC ranking.
With seven countries participating in the week-long event, the men's cricket side will try its level best to finish the competition with more wins.
Article continues after advertisement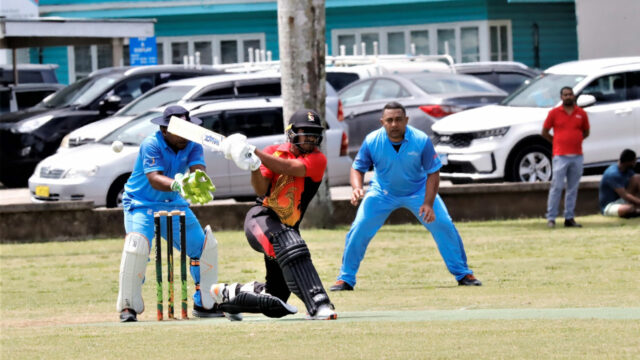 [Source: Fiji Cricket]
Coach Joeli Mateyawa says the next few days will be crucial for the side as they try and make it to the semi-final spot.
"We are on one win, one loss. And we are going to play against Samoa tomorrow and the next will be against Vanuatu so from this two we have to do better so we can do our ranking, Vanuatu and Samoa."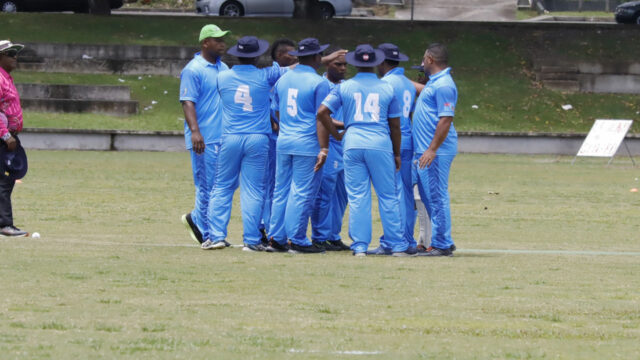 [Source: Fiji Cricket]
Mateyawa says there are still a few areas to improve on.
"Our boys doing well in the morning and we lost two players yesterday for family commitments but we got another two. Our bowling was not good enough to stop them so we have to learn from that."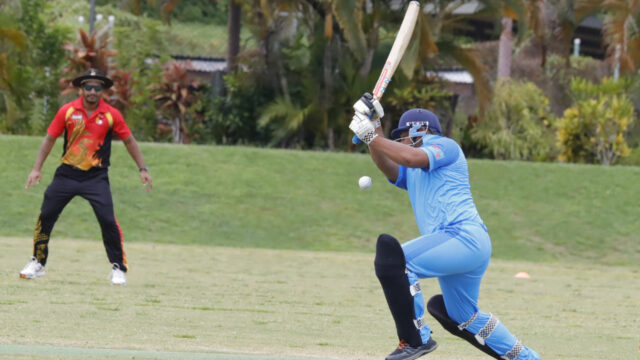 [Source: Fiji Cricket]
Fiji will face Samoa today after losing eight wickets against Papua New Guinea yesterday.