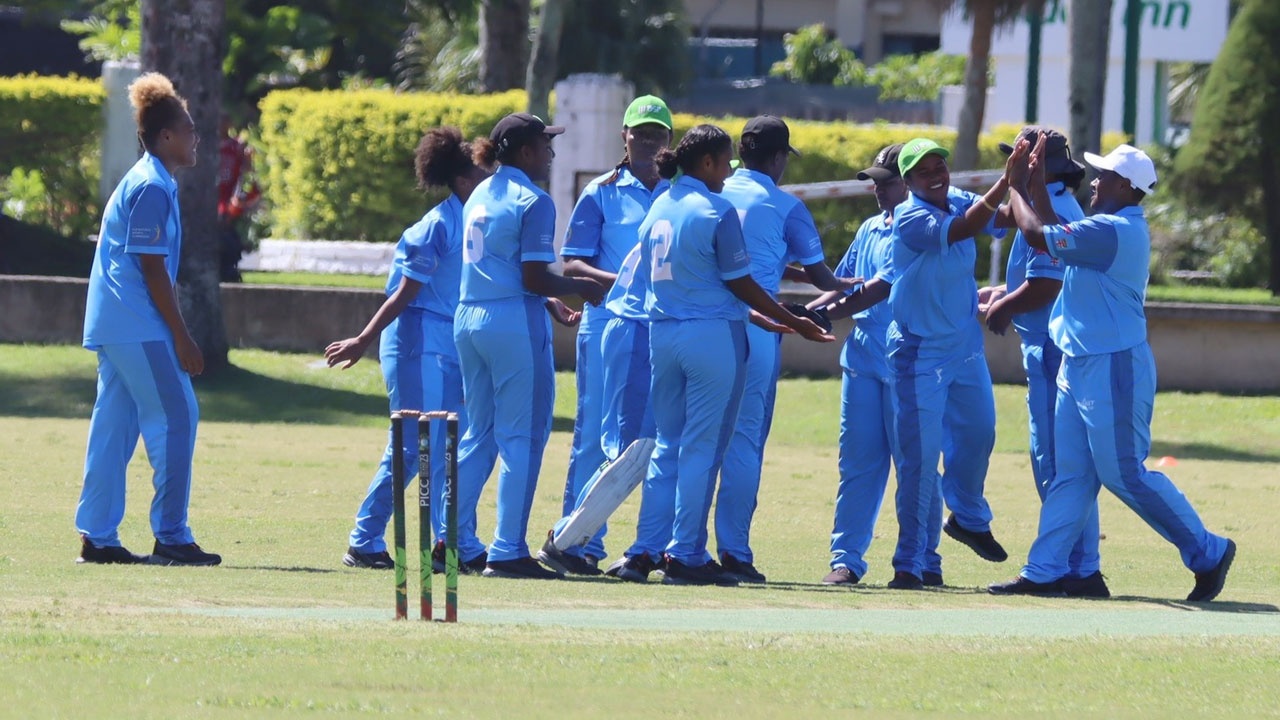 [Source: Fiji Cricket/ Facebook]
Both the Fiji women's and men's sides won their respective games at the inaugural Pacific Island Cricket Challenge at Albert Park in Suva on the weekend.
The women's team defeated ANZAC by eight wickets in round one.
Fiji posted 50 runs for two while ANZAC managed 48 runs for 10.
Article continues after advertisement
The men's side also defeated ANZAC by 27 runs.
Based on the theme "Pacific commUNITY through cricket", the tournament will continue for the next six days ending on Saturday.
Competition continues today.