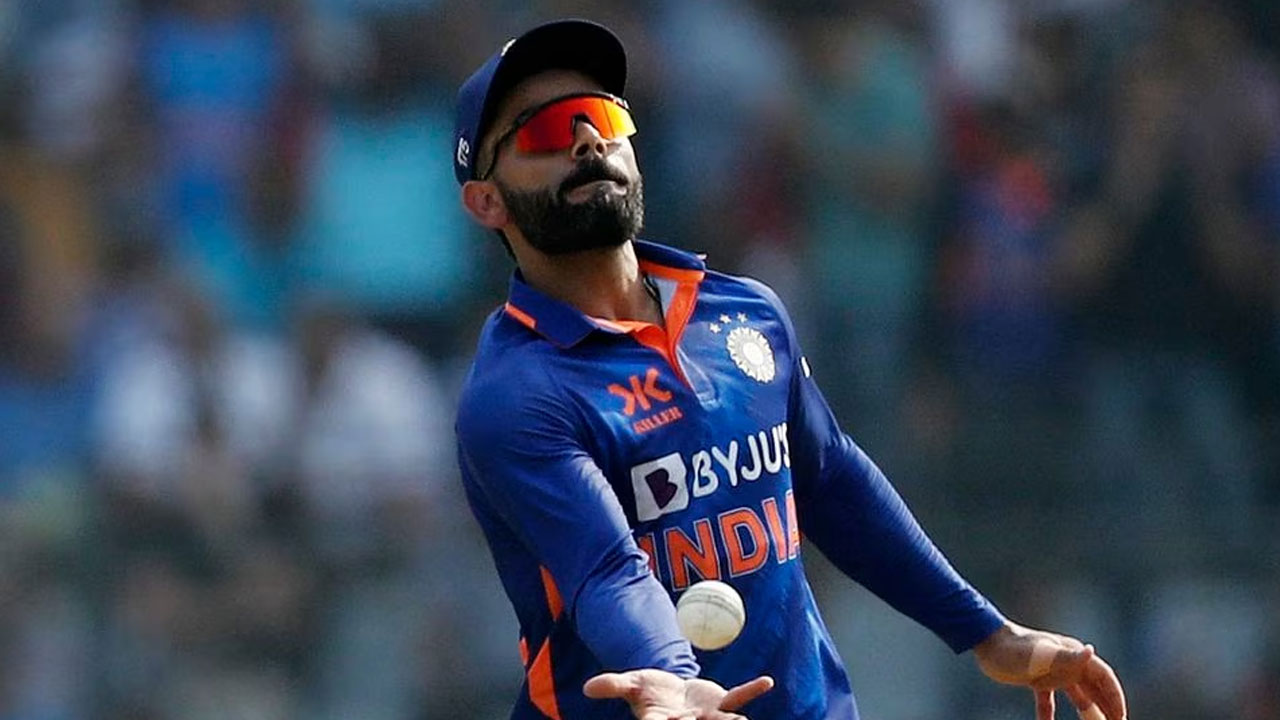 [Source: Reuters]
Former India team mates Virat Kohli and Gautam Gambhir were docked their full match fees following their altercation in Monday's Indian Premier League (IPL) match in Lucknow, organisers said.
Kohli's Royal Challengers Bangalore had been beaten at home last month by Lucknow Super Giants, who have former test opener Gambhir as their 'Global Mentor'.
Bangalore successfully defended 126-9 in a low-scoring contest to exact revenge, and Kohli, well known for his combative nature, looked animated throughout the match, screaming, punching the air and gesturing to the Lucknow crowd with every dismissal.
Article continues after advertisement
When the players were shaking hands Kohli appeared to have a blunt exchange with Lucknow bowler Naveen-ul-Haq and was then confronted by Gambhir.
Kohli, 34, initially looked like he was trying to reason with Gambhir but the conversation became heated and the pair, who previously clashed in a 2013 IPL match, had to be separated by team mates.