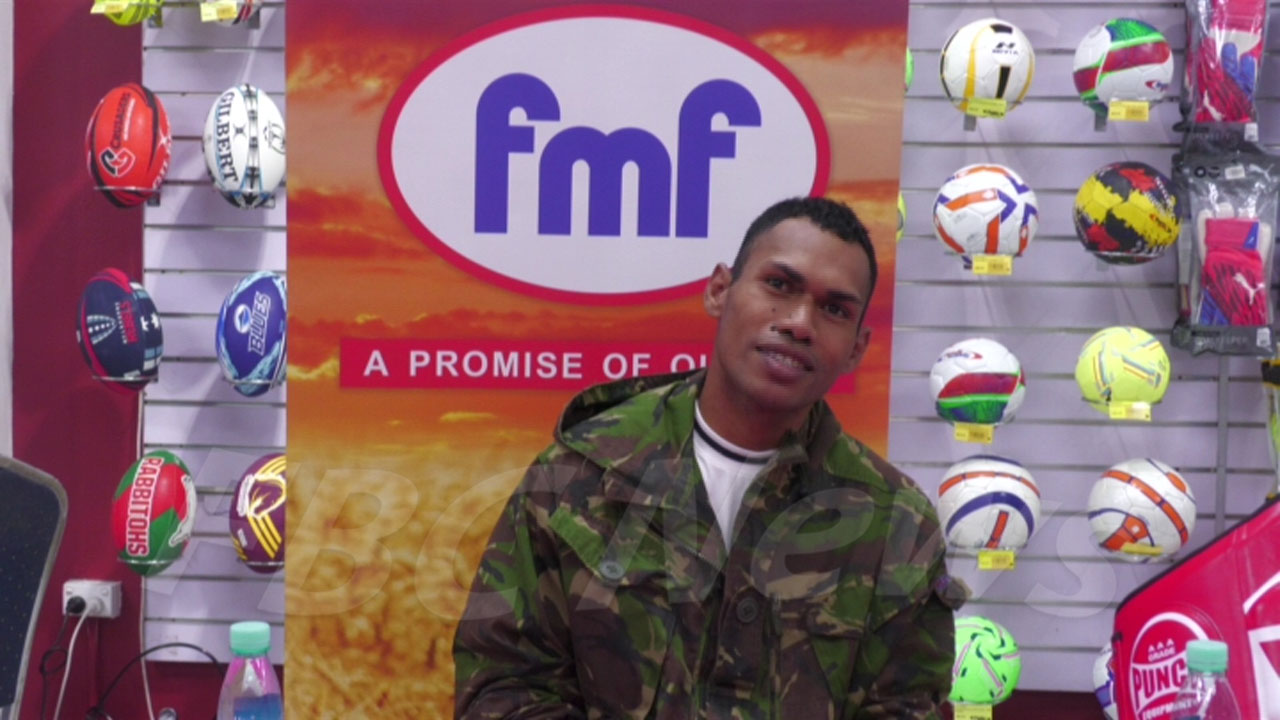 Paulo Ratumaikoro
2014 Boxing Fiji rep Paulo Ratumaikoro believes this is his time to shine and reaffirm his dominance in the ring.
Ratumaikoro will go toe-to-toe against a hard-hitting Ronald Naidu in the Welterweight contest of the FMF Boxing Series on Saturday.
The Vanualevu man says Naidu is someone he looks up to in the boxing arena but the time has finally come for him to show that he is the best.
Article continues after advertisement
"I know he is a good fighter, I used to support him. Maybe this is the time for me to fight him and show who is best. Maybe this is the time for me to shine and write my own name."
Ratumaikoro claims his fans are eager to watch this fight and he is determined to give them something to remember.
Saturday's Boxing Series will be held at the FMF Gymnasium in Suva.
It will start with the amateur bouts at 4pm with the main card between Jese Ravudi and Winston Hill scheduled at 6pm.