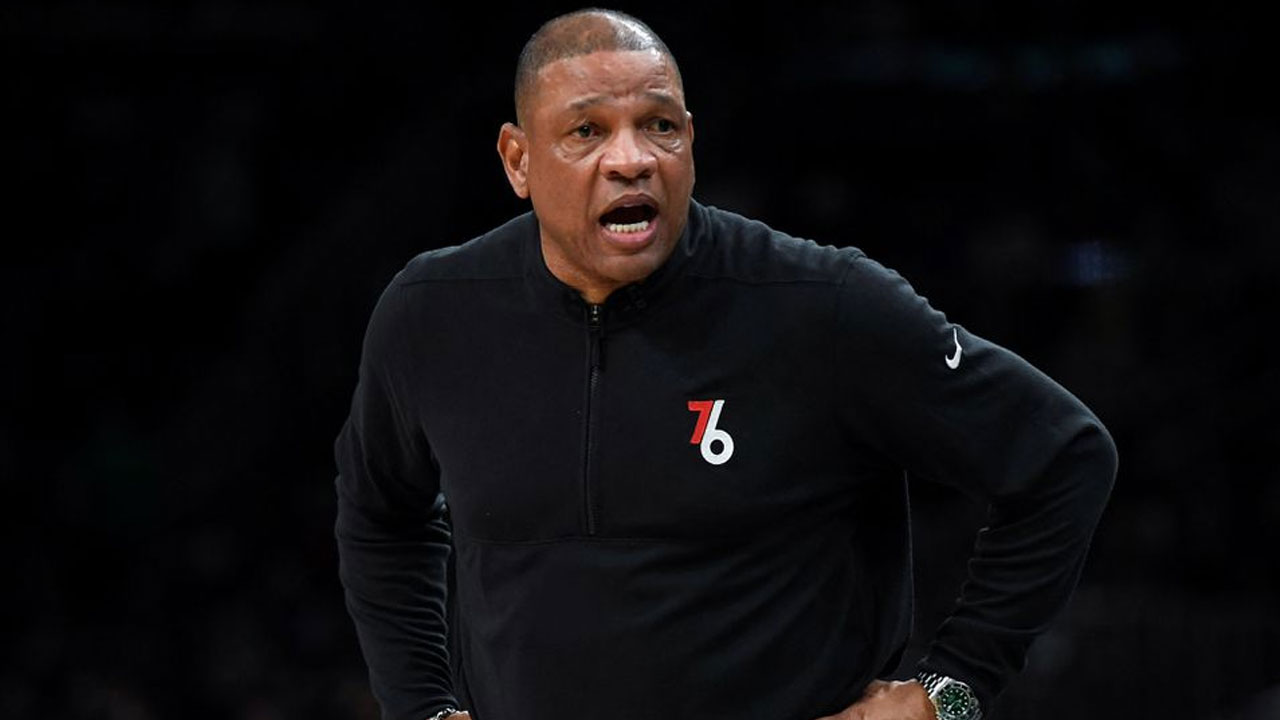 [Source: Reuters]
Philadelphia 76ers head coach Doc Rivers was fired after a humiliating Game 7 loss to the Boston Celtics.
As the team bounced out in the second round of the NBA playoffs for a third straight year.
Rivers is one of the most successful coaches in the NBA and had amassed a record of 154 wins and 82 losses in Philadelphia, coaching center Joel Embiid to his first Most Valuable Player honors this season.
Article continues after advertisement
After Sunday's gut-wrenching 112-88 defeat in Boston, he told reporters he would stay, but acknowledged, "No one's safe in our business." On Tuesday, he was reminded of that the hard way.
"We're grateful for all he did in his three seasons here and thank him for the important impact he made on our franchise," the Sixers' President of Basketball Operations Daryl Morey said in a statement.
"After having the chance to reflect upon our season, we decided that certain changes are necessary to further our goals of competing for a championship."
Rivers is not alone: On Saturday the Phoenix Suns fired head coach Monty Williams – who won Coach of the Year in 2022 – after losing the conference semifinals for a second straight year.
Williams led Phoenix to the NBA Finals in the 2020-21 season, where they lost to the Milwaukee Bucks.