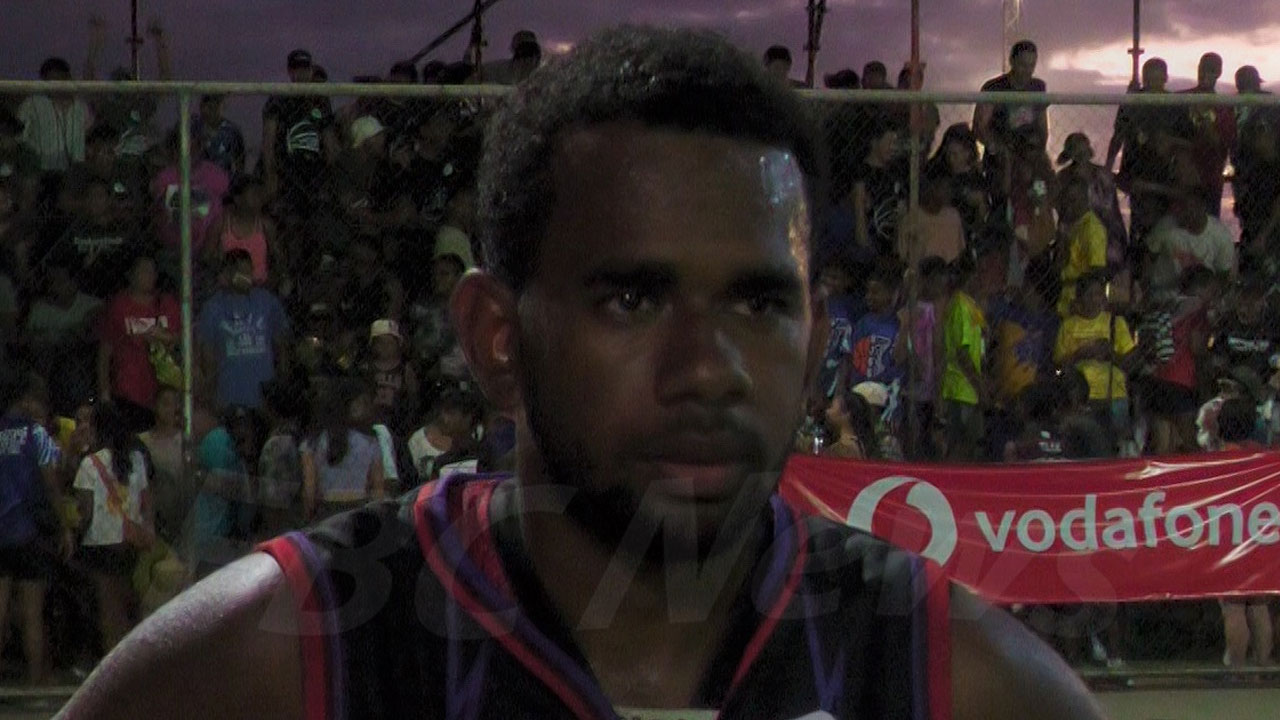 Yat Sen Secondary School's U19 boys' basketball team captain Osea Baraki
Yat Sen Secondary School's Under-19 boys' basketball team captain Osea Baraki, credits the remarkable triumph to his team's unwavering commitment and relentless hard work.
Baraki says from the outset of the competition, they had their sights set on one goal – returning home with the coveted title.
Speaking about their remarkable journey to victory, Baraki says this win is special for them as it's a testament to their dedication and perseverance.
Article continues after advertisement
"We told the boys we came to Lautoka to win, we didn't come to lose, we came prepared, and we achieved what we wanted."
The U19 boys' basketball final was an absolute nail-biter, keeping spectators on the edge of their seats as Yat Sen edged Suva Grammar 36-35.
In the girls' competition, Suva Grammar School managed to sweep all the grades, showcasing their dominance in the tournament.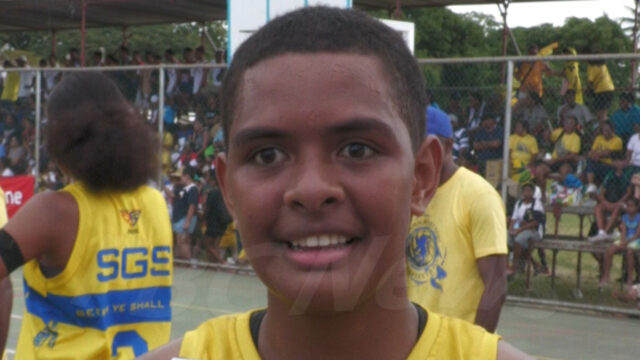 Kelera Waqairawai
U17 Grammar girls' captain, Kelera Waqairawai, praised her team's performance and extended her gratitude to the coaches and supporters who traveled to the West to cheer them on.
"It's been a good tournament because we did a clean sweep in netball, and we were wishing to do a clean sweep in basketball."
Grammar hammered Yat Sen 32-8.
Meanwhile, U17 Yat Sen boys' captain, Joshua Koroi, reflects on the challenging three days of the tournament, acknowledging the tremendous test they faced.
Koroi says despite the hurdles, they managed to stay true to their game plan and, in the end, brought the coveted title back to Flagstaff.
"We have a group of quite exceptional guys, wonderful coaches and management."
The tournament itself has been a success, with more than 50 schools participating.
The passion and talent on display throughout the event were a testament to the growing popularity of basketball in Fiji.
Plans are already in motion to further expand the tournament, allowing even more schools to participate in the future, and fostering a culture of sportsmanship, teamwork, and competition that will undoubtedly benefit Fijian basketball for years to come.