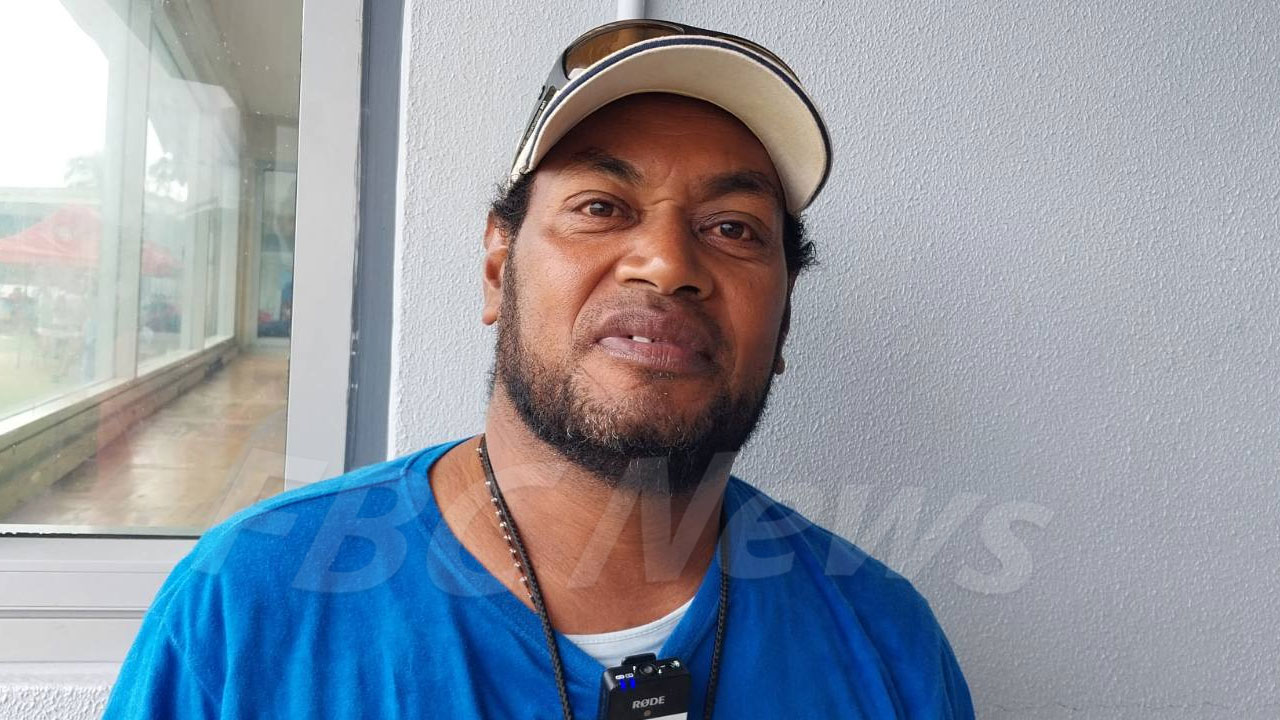 Etuate Volavola
Having fun was one of the main objectives of the Nasinu Secondary school inter-house today.
However, it doesn't take away the fact that Nasinu wants to return to winning ways.
Exceling academically is still Nasinu's number one priority.
Article continues after advertisement
This was revealed by the Head of PEMAC Etuate Volavola who says their goal hasn't changed.
"As we all know, the classroom part will always be our priority, as for training there's a specific time given after school so that every house is well looked after in terms of training."
Volavola says they can't promise anything but they are glad their students showed a lot of interest today.
He says they've identified some really good athletes and they'll prepare them for the Suva Zone One next month.