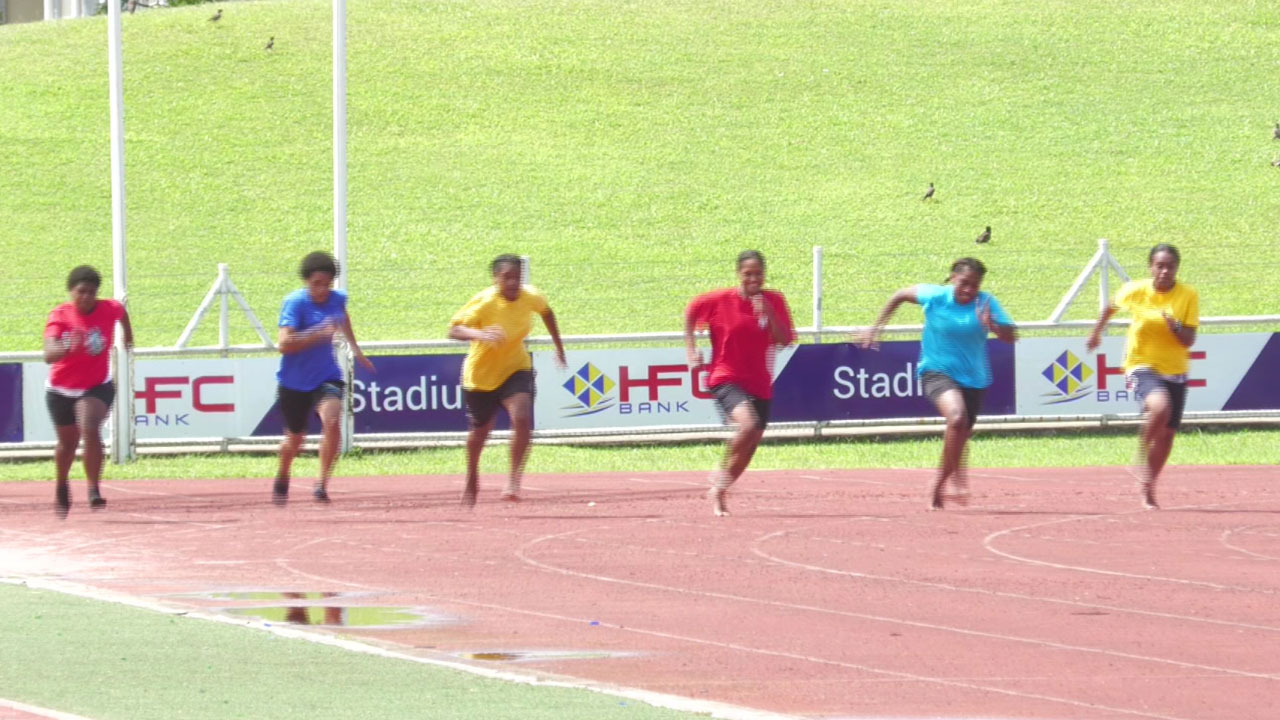 Triple N Zone boys division winner, Nakasi High School, looks forward to retaining the boys division title at this years Zone meet.
The school held its' interhouse today side by side with Vunimono High School and has been a trend setter for combined interhouses due to lack of resources.
School Principal Praveen Chand says the school has a program to balance out their studies and extra curricular activities and is very happy with the students academic performance so far.
Article continues after advertisement
"We do not want to make it one-off, we want to continue from where we left last year and continue to do our best and I'm sure our coaches our teachers all stakeholders ar e giving in their best and we really want to do well in the Triple N Zone, we are giving in our best and we hope for the best come Triple N Zone."
He adds there are a few students from the school to look out for during the zone meet and despite being a small school they are not intimated.