[Source: Ministry of Youth and Sports/Facebook]
17 members from Raranibulubulu Youth Club participated in the waste management project at Raranibulubulu village, Macuata, last week to safeguard the sources of groundwater and combat soil pollution.
The project is aimed at setting up a decentralized solid waste management pilot project scheme to improve the local environment and offer a continuous nature-based solution.
This was also aimed at lowering the polluting impact of garbage and waste, especially the release of toxic gases such as methane.
Article continues after advertisement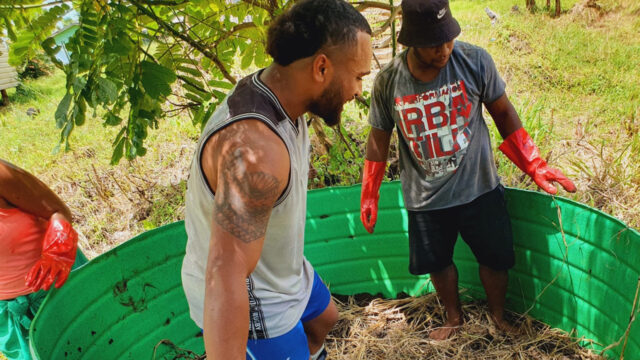 [Source : Ministry of youth and sports/Fiji]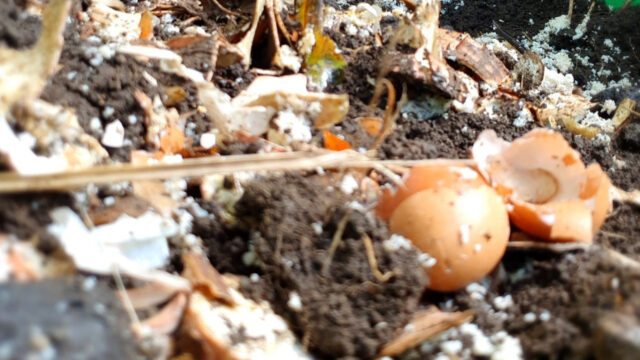 [Source : Ministry of youth and sports/Fiji]
The SWM project strives for maximum waste recovery through composting, recycling, and reuse while aiming at zero waste to be disposed of in dumpyards and landfills.