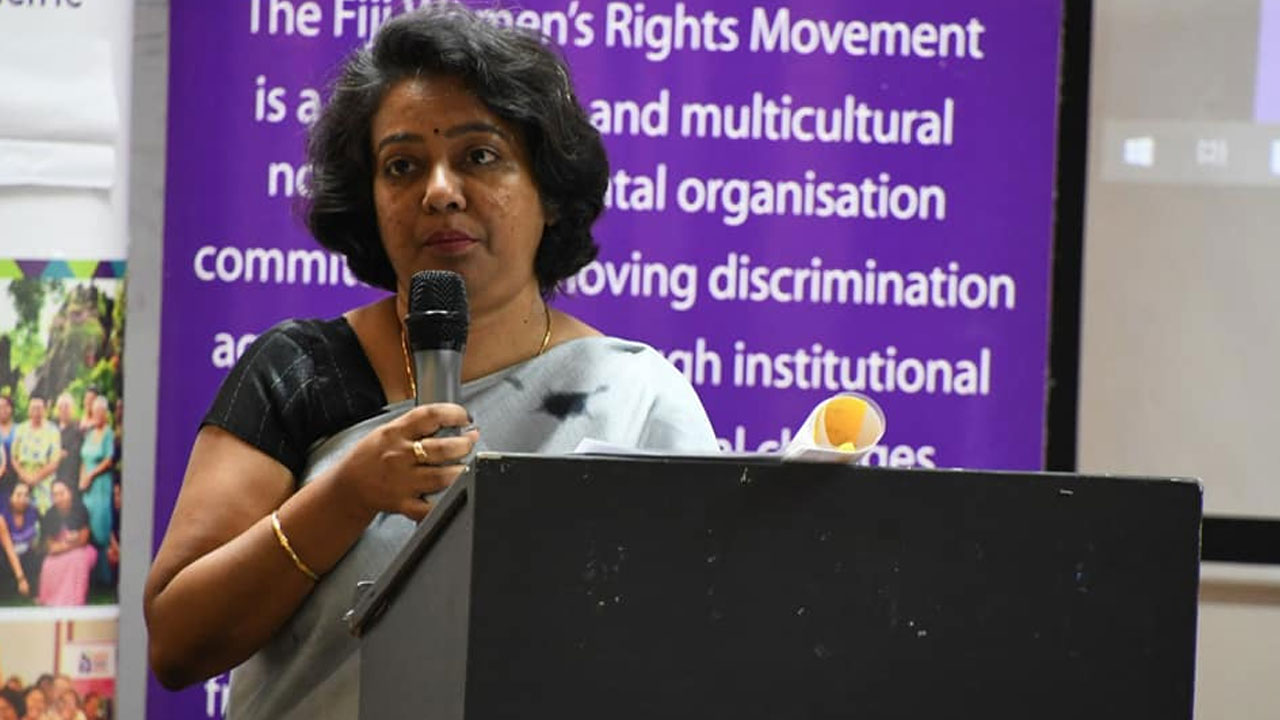 Assistant Minister for Women Sashi Kiran
Women entrepreneurs are fueling economic growth, serving as a critical source of innovation, job creation.
Assistant Minister for Women Sashi Kiran says that women make up 49.3 percent of the total population and therefore we all need to provide women with equal opportunities so that their families can break the cycle of poverty.
"Your new Government will continue to work towards implementing inclusive and innovative policies and programmes for the development of women entrepreneurship in Fiji."
Article continues after advertisement
Kiran was speaking at the launch of the parametric insurance cover for the Fiji Development Bank's Loan for Women facility in partnership with Tower Insurance.
The Assistant Minister commended the two organizations for their vision to create an enabling business environment for women entrepreneurs.