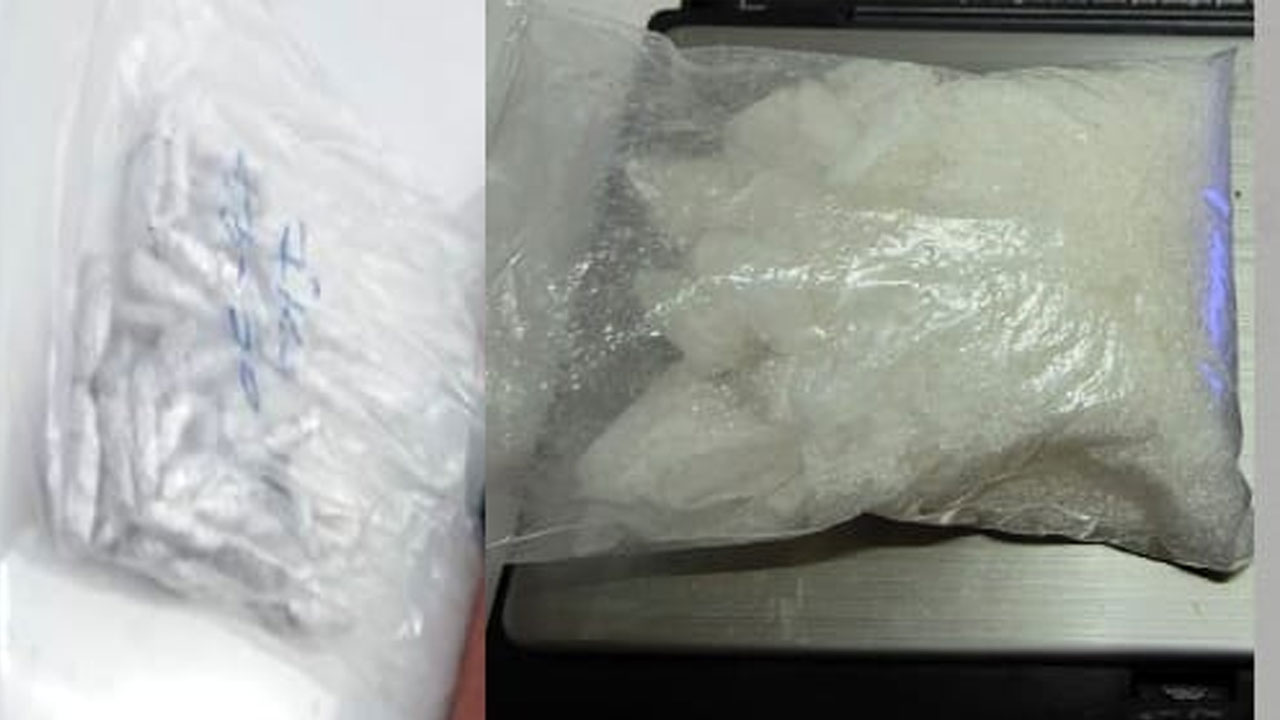 [Source: Fiji Police Force/Facebook]
Western Police have apprehended a man and a woman who are set to appear in the Sigatoka Magistrates Court today.
They face charges related to the alleged unlawful possession of methamphetamine.
They have been charged with two counts of unlawful possession of illicit drugs, one count of bribery, and two counts of breach of bail conditions.
Article continues after advertisement
The arrest occurred on November 17 near the Korolevu Community Post when officers from the Western Division Narcotics Bureau intercepted the duo.
Upon searching their vehicle, law enforcement discovered a clear bag containing methamphetamine, along with $8,000 in cash suspected to be proceeds of crime and several marijuana bullets wrapped in foil.
Meanwhile, in the Southern Division, a 31-year-old man was taken into custody by Kadavu Police following a raid at his farm at Busa Settlement, Tavuki, which resulted in the seizure of plants believed to be marijuana.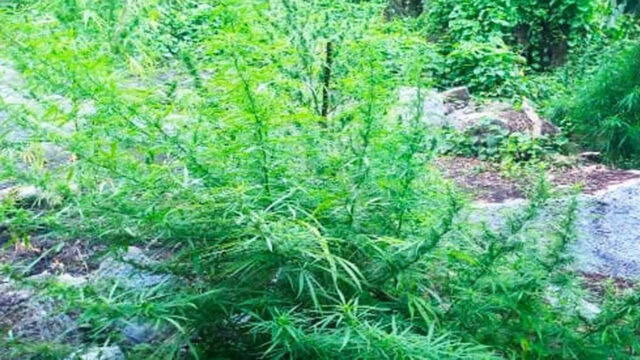 [Source: Fiji Police Force/Facebook]
Divisional Police Commander South Senior Superintendent of Police Wate Vocevoce said other arrests for those found in possession are also being made throughout the division.
In the North, Divisional Police Commander North, Senior Superintendent of Police Kemulei Baledrokadroka, says farms are being raided with the seizure of plants and bullets of dried leaves believed to be marijuana.
All five divisions will be ramping up drug operations this festive season, and the Fiji Police Force is urging members of the public to assist by sharing information through Crime Stoppers on 919.