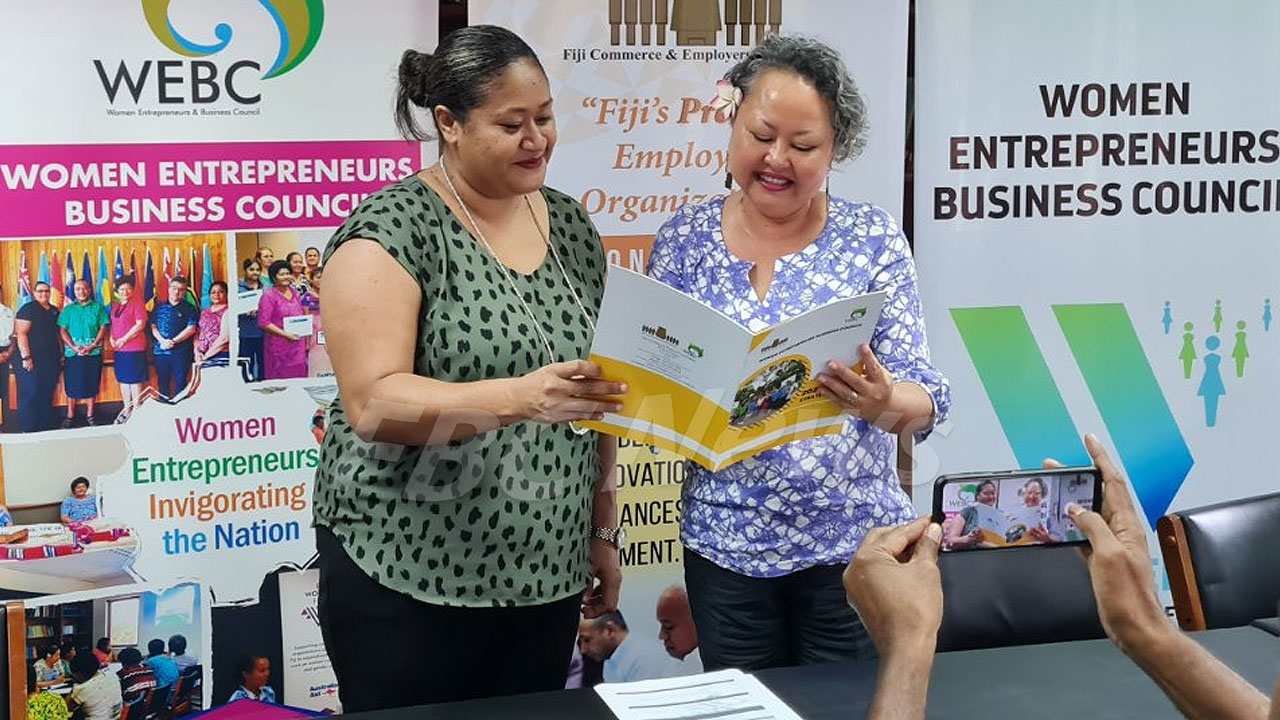 The Women Entrepreneur Business Council (WEBC), which comes under the Fiji Commerce and Employers Federation, has today announced its 2nd Convention on Women Invigorating the Nation with the theme "Sustainable Solutions for Success."
Registration is now open to all women entrepreneurs and business leaders from micro to cooperative-level businesses.
Over 200 women delegates from across Fiji are expected to be part of this event, which will feature prominent and eminent key speakers.
Article continues after advertisement
Chairperson for WIN Convention Sharyen Fong says this is just the start of an exciting Convention as they will be profiling speakers in the coming weeks.
The WIN convention is designed and hosted by Women for Women and will be held from Friday 24th to Saturday 25th March at the Grand Pacific Hotel.