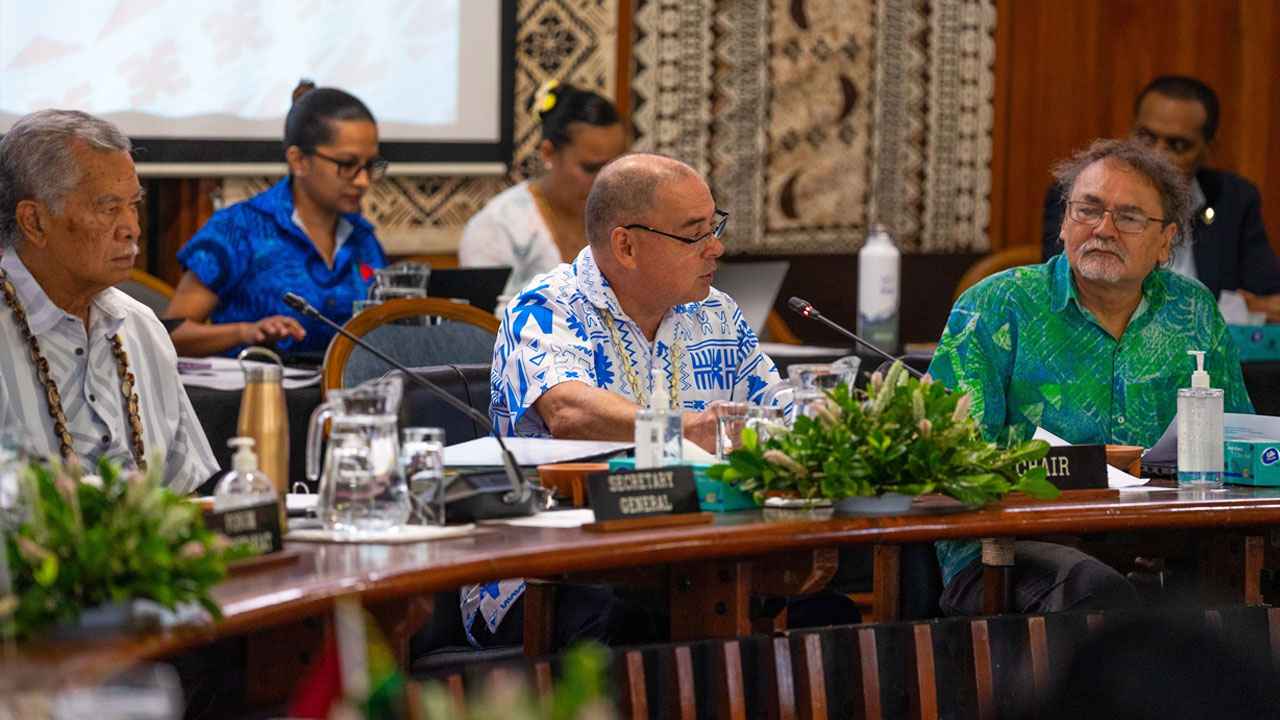 [Source: Pacific Islands Forum/ Facebook]
Pacific Islands Forum Chair and Cook Islands Prime Minister Mark Brown is calling for solidarity.
In his opening address at the 2023 Forum Foreign Ministers meeting, Brown says this is the only way Pacific regionalism can work.
He highlighted significant milestones achieved in the last three years at a time when the world grapples with the COVID-19 pandemic.
Article continues after advertisement
He says the 2050 Strategy for the Blue Pacific was developed and endorsed.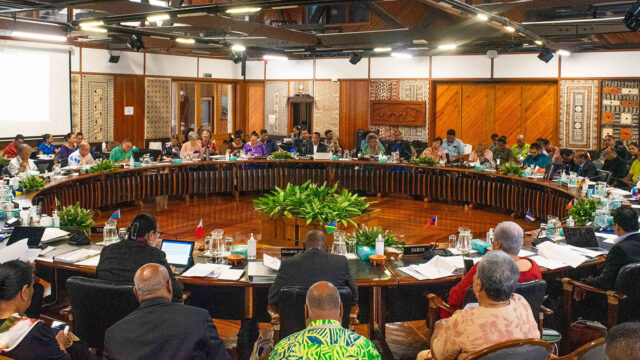 [Source: Pacific Islands Forum/ Facebook]
Brown says this is the overarching blueprint to advance Pacific regionalism.
He adds that the region is also continuing to reform and revitalize its organization to meet the contemporary needs of its 18 equal members.
"It is worth remembering that in order for Pacific regionalism to work, we must be willing to work together to find common ground that positively contributes to the leader's vision. We must all be prepared to exercise some flexibility to be prepared to adjust for the future prosperity of the Blue Pacific."
Brown says a number of issues will be discussed today, from the geopolitical context in which we operate to the opportunities and challenges presented by our priorities.
He told leaders that in the coming week, they would meet the world at the United Nations General Assembly and even meet with US President Joe Biden.
He says the strategic opportunities before them are great.
Brown says the onus is on them to step up and grasp it.