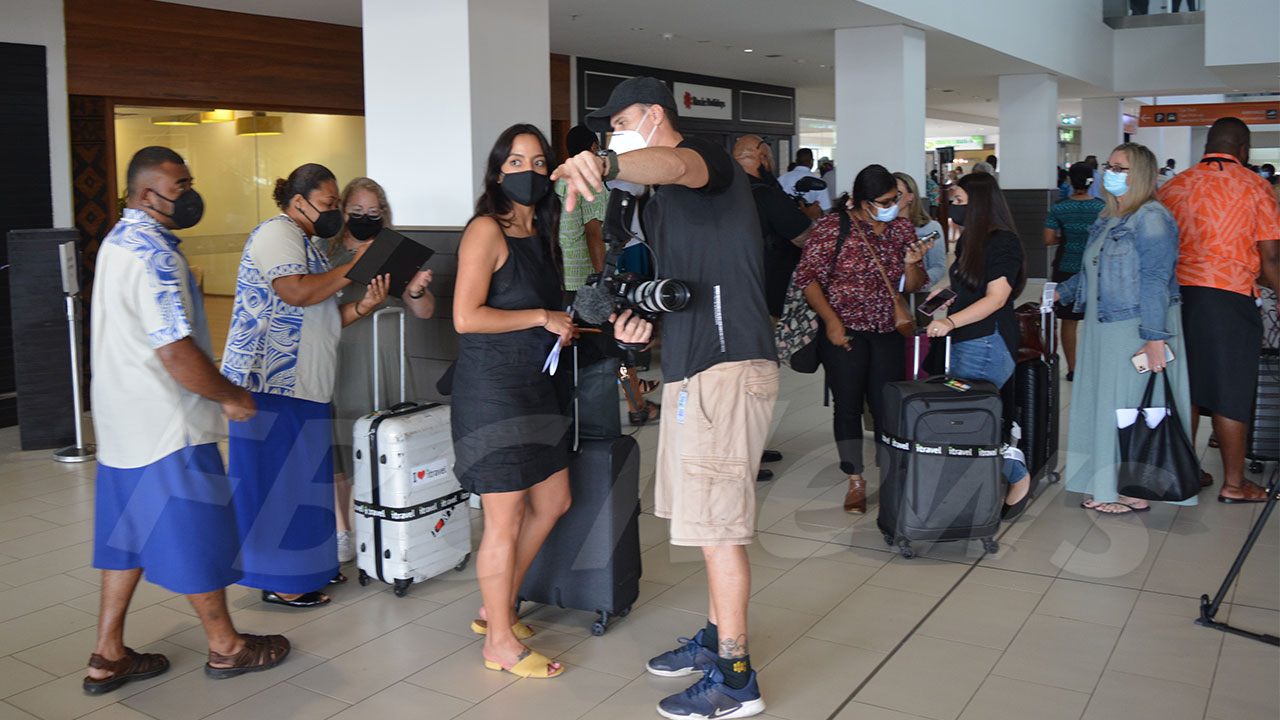 Tourists arriving into the country.
There is no sign that the visitor arrival number will drop, says Tourism Fiji Chief Executive, Brent Hill.
According to the Reserve Bank of Fiji, the economy continues to recover to the pre-pandemic levels fueled by the faster-than-expected rebound in tourism activity and positive spill-over effects on related sectors.
"It is really exciting from our perspective, we are seeing Fiji Airways do some wonderful advertising, our hotels doing great advertising and we advertise with a lot of partners who amplify our spend around the world."
Article continues after advertisement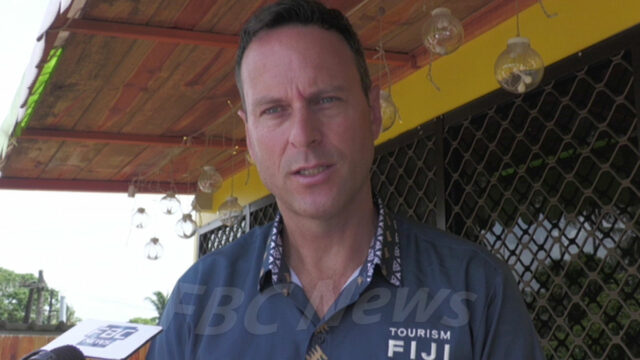 Tourism CEO, Brent Hill. 
Visitor arrivals in January grew to 67,502 visitors exceeding January 2019 levels by 5.8 percent supported by higher arrivals from Australia, New Zealand, and North America.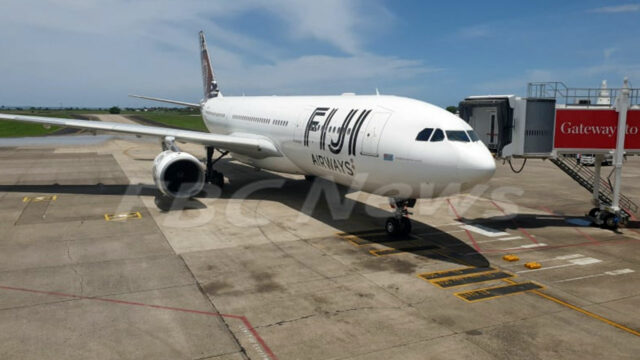 Hill adds that Fiji had also done a fabulous job of continuing to show that it is a safe and easy destination to get to.