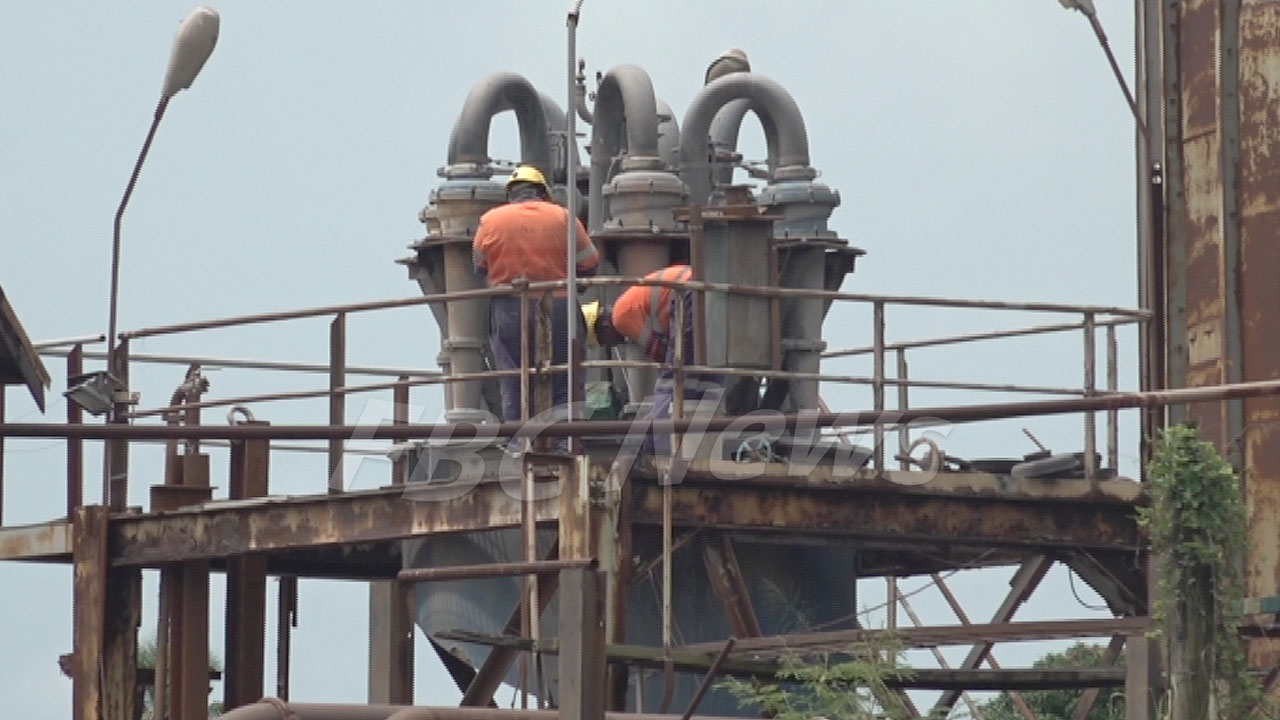 While the longstanding issue at the Vatukoula Gold Mine continues, the Fiji Trades Union Congress says the current workers have asked for wage adjustments due to the rise in the cost of living.
FTUC National Secretary Felix Anthony claims no adjustments have been made over a lengthy period of time.
Anthony says the current workers have sought assistance from the union.
Article continues after advertisement
"There have been no adjustments made to their pay over a long period of time, so they are fairly agitated at the moment, and they are seeking the union's help in taking action on this. The talks with the employer have broken down, and the workers have decided that they will conduct a secret ballot for industrial action in Vatukoula that will probably take place on the 24th of February, and then the workers will decide with the union as to what they do."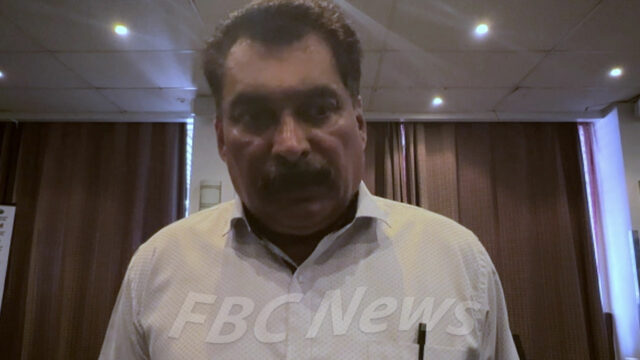 FTUC National Secretary Felix Anthony.
Anthony hopes the issue will be resolved quickly.
"We certainly hope and urge the employer to come back to the table to try and address the concerns of the workers so the workers need not take any action, and we from the trade unions will try and do our best we can to see how we can assist in resolving that issue."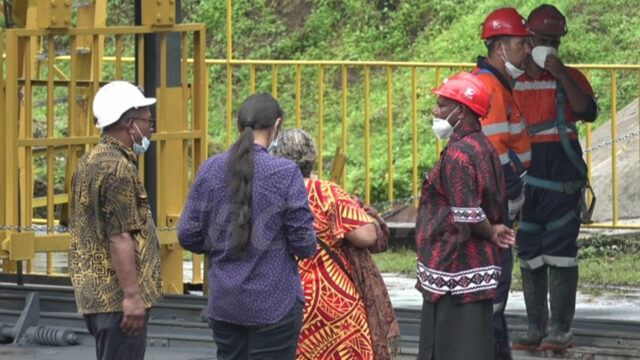 Anthony says mine workers, who are already on a low wage scale, are asking for a five percent wage adjustment.
Questions have also been sent to the Vatukoula Gold Mine, which has yet to respond.