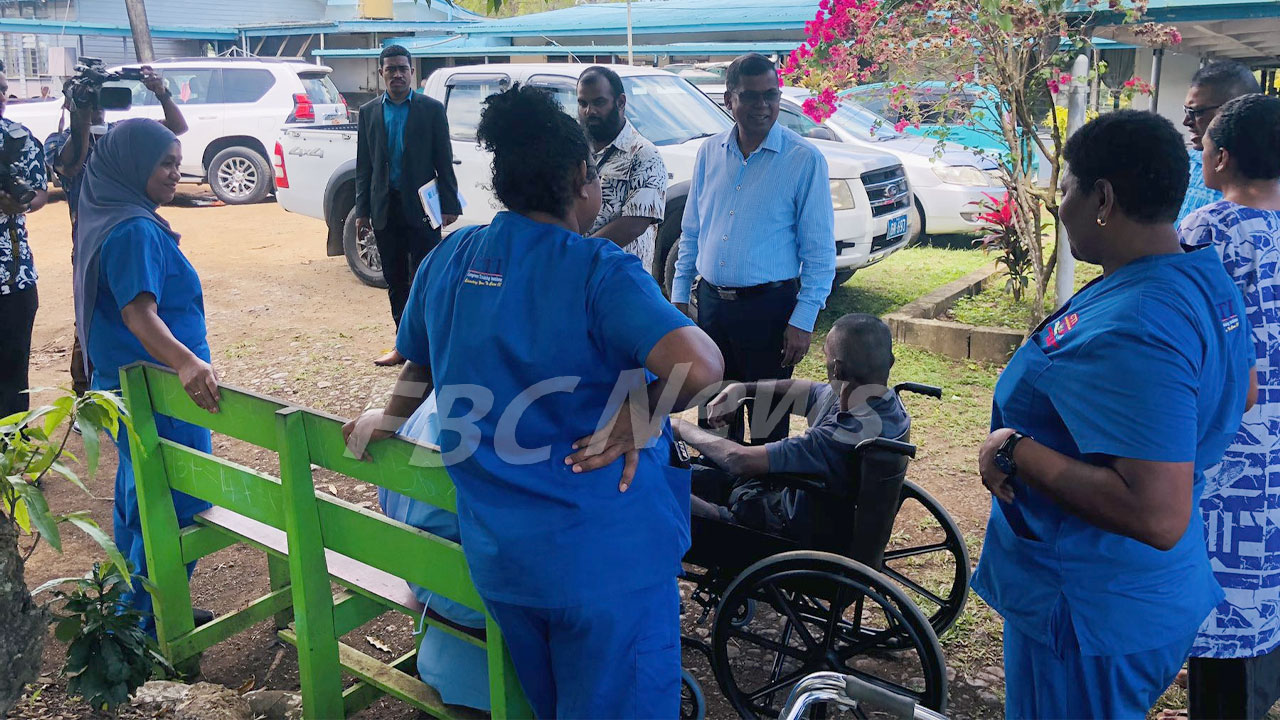 In a show of commitment to improving the quality of life for the elderly population, Deputy Prime Minister Biman Prasad reiterates that upgrading homes that house senior citizens is a top priority.
Prasad, currently touring the Western Division, took the opportunity to visit several elderly care homes, reinforcing his dedication to enhancing the well-being of the elderly.
He was deeply moved by the conditions he observed and expressed his conviction that increased resources are urgently required.
Article continues after advertisement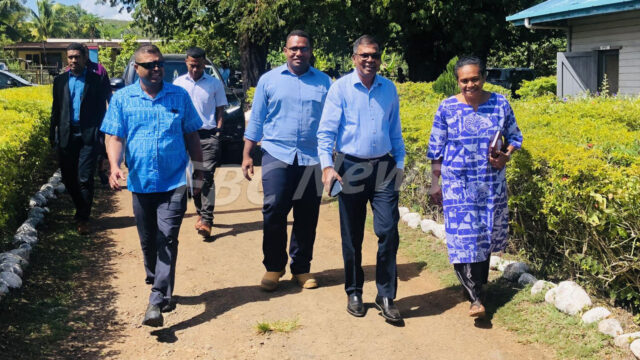 He emphasizes that the purpose of his visit was not only to monitor the effective utilization of allocated funds but also to identify areas where additional support is needed.
"It is the responsibility of the state. It is the responsibility of the government to look after them, and I can assure all the residents in these homes and the people who work here."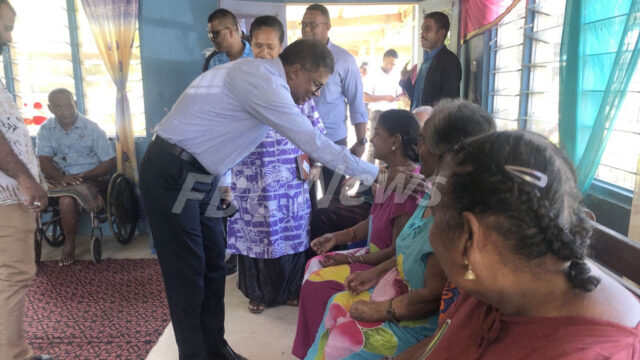 The Deputy Prime Minister stresses that we have a moral obligation to ensure that our elderly citizens are provided with the care and comfort they deserve in their twilight years.
Prasad's tour also included visits to other significant locations in the Western Division, like Aspen Medical, Tavakubu Subdivision, and the Fiji Sugar Corporation.