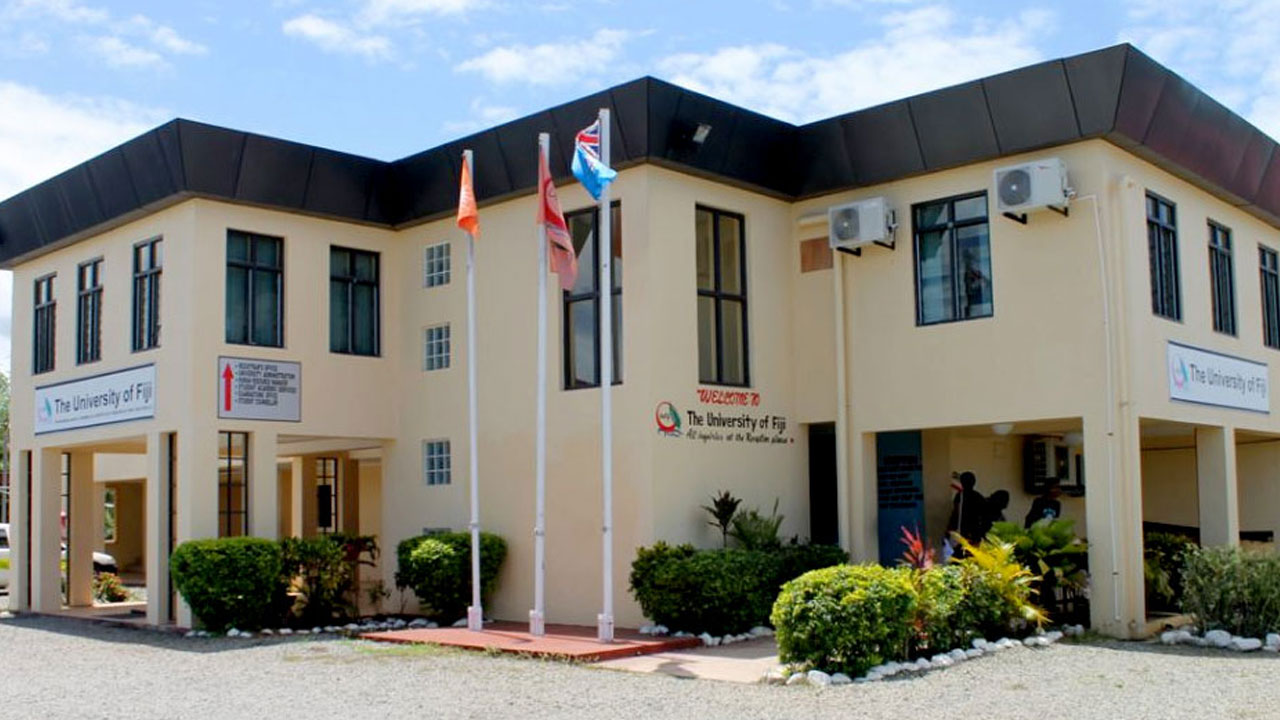 The University of Fiji is expecting a massive turnout during their open day for Year 13 students later this week.
The university says their two campuses will host the event on Tuesday and Friday, respectively.
This is also the first time the University of Fiji is having an open day after it acquired its global accreditation as part of the Quality Assurance Agency's (UK) standards and guidelines for higher institutions this year.
Article continues after advertisement
It says students will have the chance to hear first-hand information from qualified academics.
So far, they are expecting over 500 students to attend the event, which has not been held in the past three years due to the pandemic.