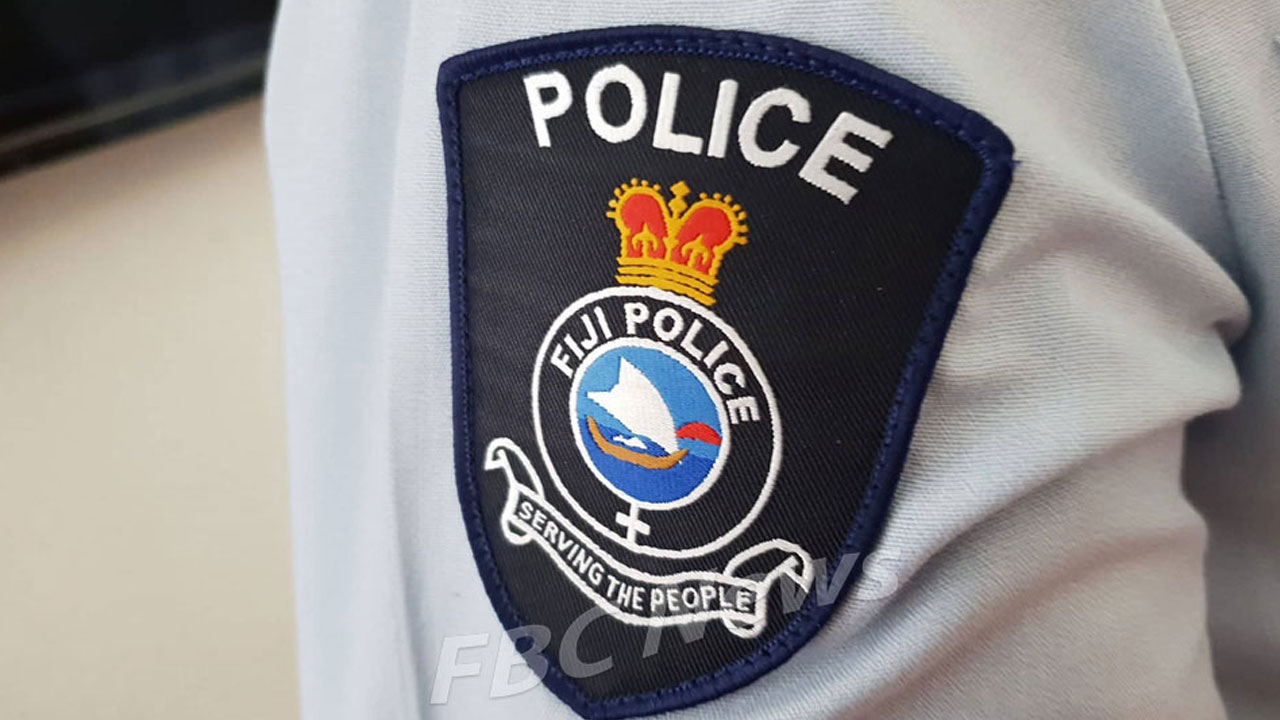 The New Year's eve turned tragic for a family in Togomasi in Nadi yesterday after a six-year-old boy drowned in a flooded culvert.
Police Chief Operations Officer, Acting ACP Livai Driu, says around midday yesterday, the boy tried to cross a flooded culvert with his 60-year-old grandmother when he was swept away by strong current.
ACP Driu says the neighbors were alerted and they assisted in searching for the boy.
Article continues after advertisement
He was later found trapped inside the flooded culvert.
ACP Driu says the boy was rushed to the hospital but it was too late.
He is once again calling on parents to keep children away from flooded areas where it is risky for them.
ACP Driu says due to continuous rain, many creeks drains, rivers, irish crossings, and culverts will be flooded and children should be kept away from these places.
Police Officers will be patrolling flooded areas.