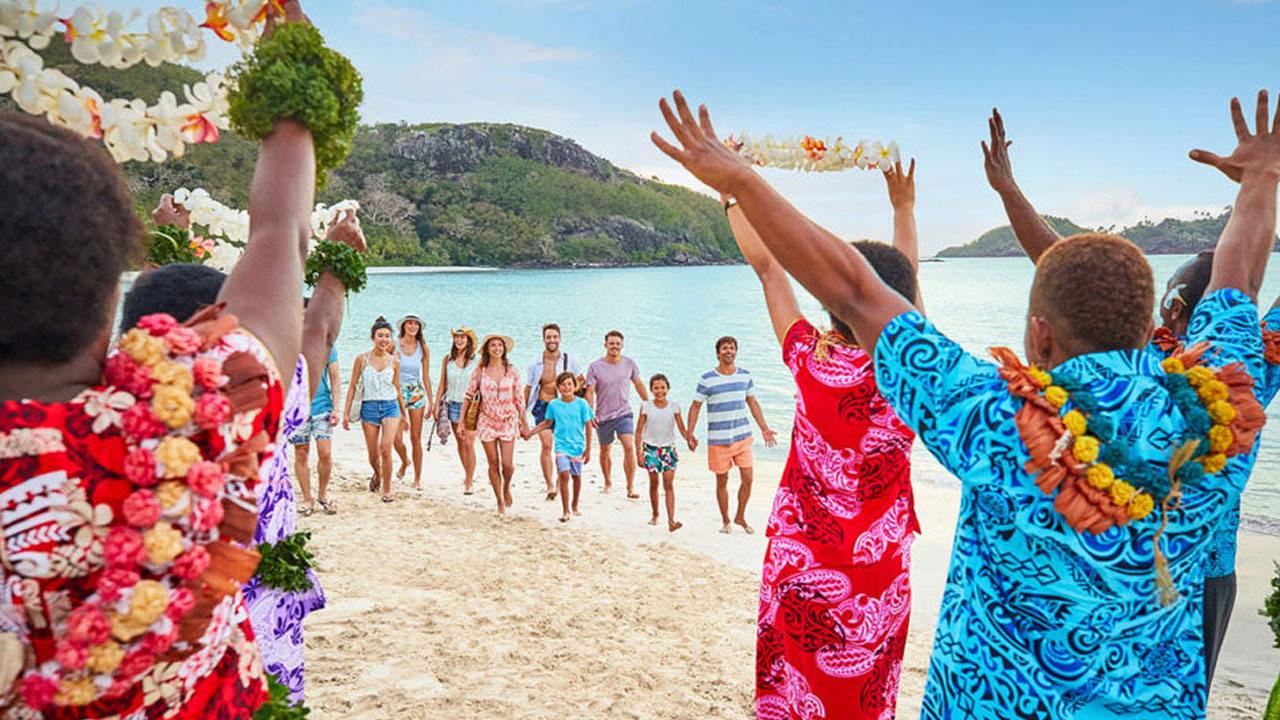 Hotel workers welcoming visitors.
Fiji has lost a staggering 16,000 tourism workers since the reopening of borders in 2021.
While visitor arrival numbers remain steady, Tourism Minister Viliame Gavoka has expressed concern over the need to replace the departed workers.
Gavoka states there is a need to urgently fill the void left by these workers to cater to the growing number of arrivals.
Article continues after advertisement
"We have lost about 16,000 tourism workers, we need to replace them. It will take a while to train, retrain people but what we need is to bring in temporary people from our side to come and fill the gap. We need to streamline our immigration, if you need someone by next month we cannot wait for around three months or longer to have their work permits processed. If you talking about this huge influx of tourist and you don't have the workers you got serious problems."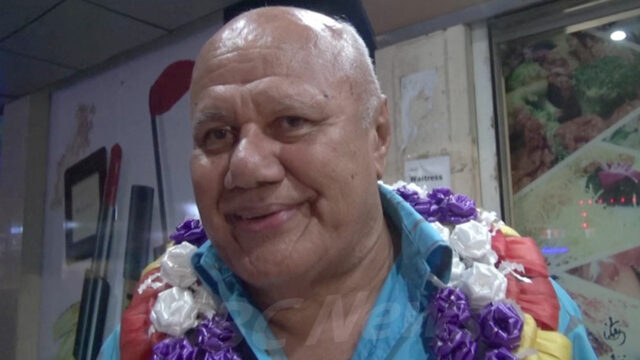 According to the Fiji Bureau of Statistics, in January 2022, 15,302 Fijians left the country, with 1,037 of them departing for employment purposes.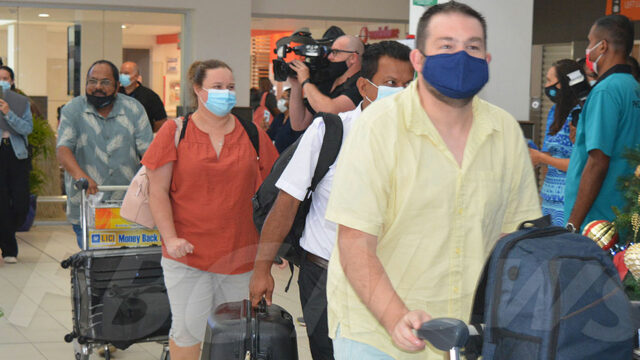 Last year, over 16,900 Fijians left the country for employment reasons.