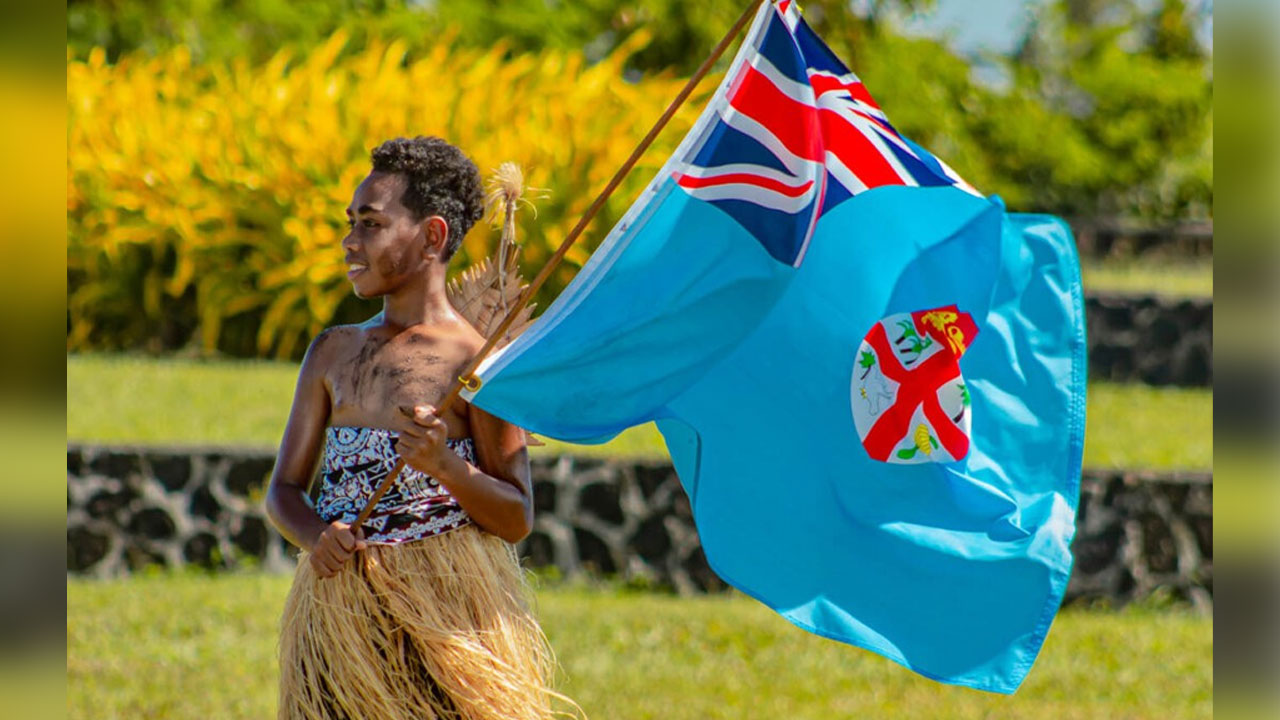 [Source: Bluesky]
$150,000 has been set aside for the Fiji Day celebration this year.
The annual event, which falls on October 10th, will be celebrated in different divisions, with the main one to be celebrated at Suva's Albert Park.
Home Affairs Minister Pio Tikoduadua says October 10th marks a significant milestone in our national journey.
Article continues after advertisement
The Minister says that through the journey, we have seen challenges, triumphs, and indomitable Fijian spirits.
"This is not just any date; it signifies our 53rd year of independence, 53 years of unity, progress, and shared dreams. Our celebration centers have been strategically chosen to represent the diversity and unity of Fiji."
Tikoduadua says celebrations will be held at Albert Park in Suva, Subrail Park in Labasa, Golden Age Home in Lautoka, and Levuka on Ovalau Island.
He says for Lautoka, activities to mark the occasion will be at Churchill Park, while the event at the Golden Age Home is to honor our senior citizens.
The minister says the theme for this momentous occasion is "Rebuilding Fiji Together".
"Rebuilding Fiji together is not just a theme; it is a pledge, a pledge that through unity, perseverance, and shared purpose, we will craft a brighter future for every Fijian."
The Minister says the main center for celebration, which is Albert Park, will be filled with activities.
Tikoduadua is calling on the public to come in numbers for the day, starting with a march, a market day, and sporting activities.
He adds that renowned musicians will also be performing at the event.
The Minister adds that 53 years of independence is no small feat; it is a testament to our strength, unity, and shared vision.