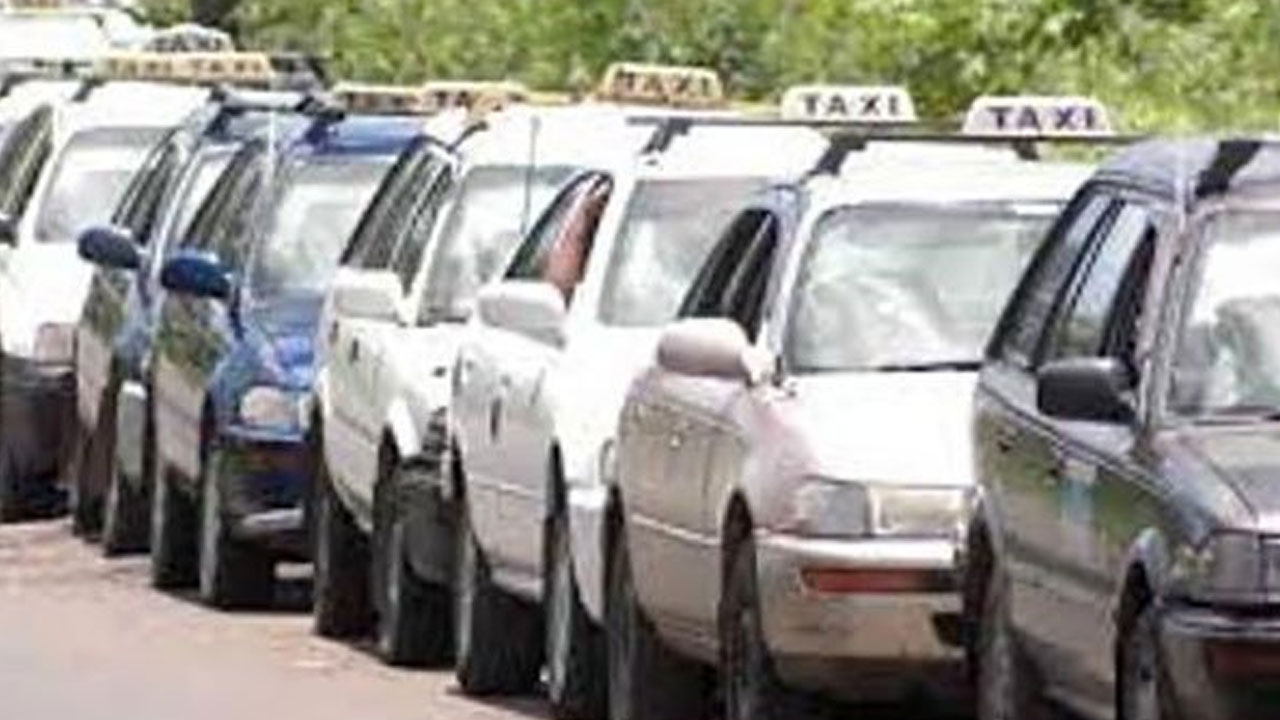 The Fiji Taxi Association has expressed grave concerns about the escalating crime rate in the country, particularly the rising incidents of robbery and physical assault against taxi drivers.
General Secretary of the Association, Ashwin Lal, has urged the relevant authorities to take decisive action to address this pressing issue.
In response to these alarming reports of violence, the association has issued a warning to taxi drivers to exercise caution.
Article continues after advertisement
"Just last week we had a meeting with the reverend authorities like with the officer in charge of the police and the LTA was there with the Minister for Finance and Transport sector and I have read this concern regarding this robbery of the day and a night robbery of the taxi drivers. So we have requested the authority to especially the police officers to be more on patrols."
The Association is also calling on the public to acknowledge the vital role played by taxi drivers as public service providers and to accord them the respect they deserve.