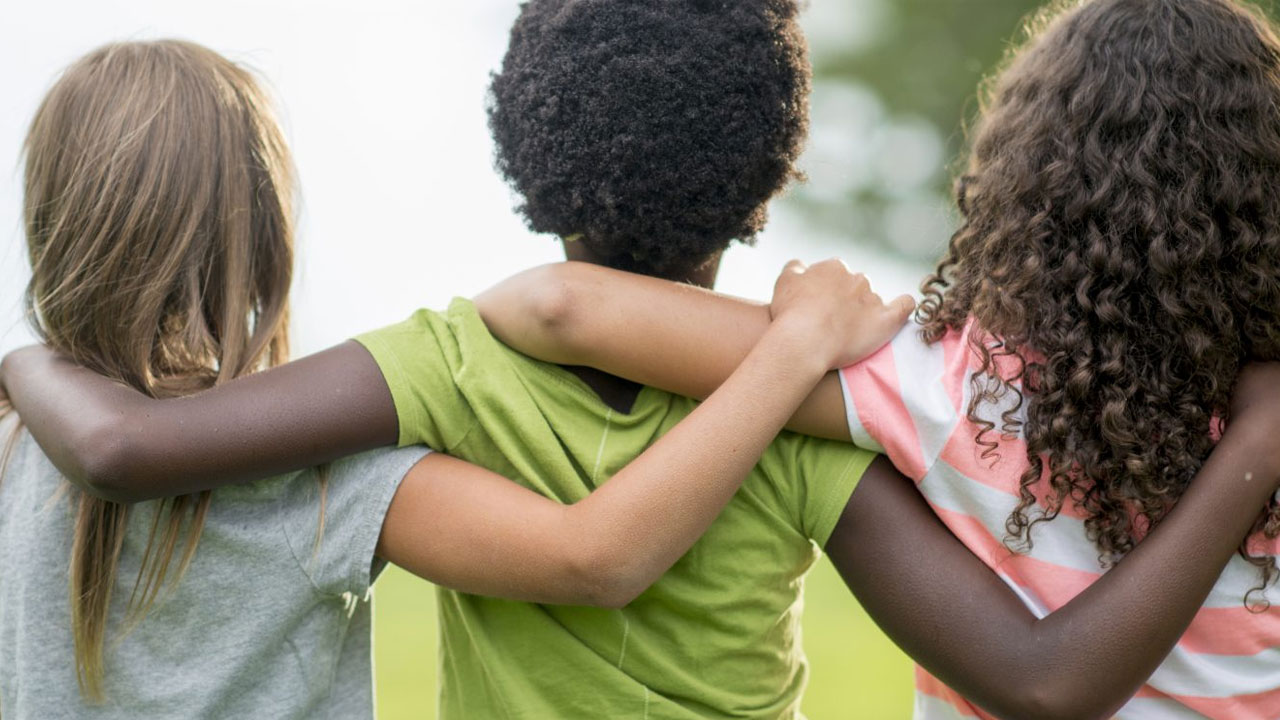 Minister for Children Lynda Tabuya is hoping a lawyer will be appointed as Director for the newly-setup Department for Children.
Asked why, Tabuya says having a lawyer in this position will give children the voice they need.
Her comments come in light of the growing threat of different forms of violence against children.
Article continues after advertisement
Tabuya says a lawyer would be best suited for the job.
"We are requiring that the Director for Children be a lawyer, a legal practitioner, or a practicing lawyer because we want this person to now be able to represent our children in the system and actually give them a voice. So often, we have parents who come together and voice their opinion, but the child is often left out. This effort by us to have a Director for Children that can actually speak for our children and can state what the child is feeling after being counseled."
Tabuya says that through this, children will be truly represented in the system with their voices.
The Minister says they are currently screening applications, and they should be able to announce hiring by the beginning of November.