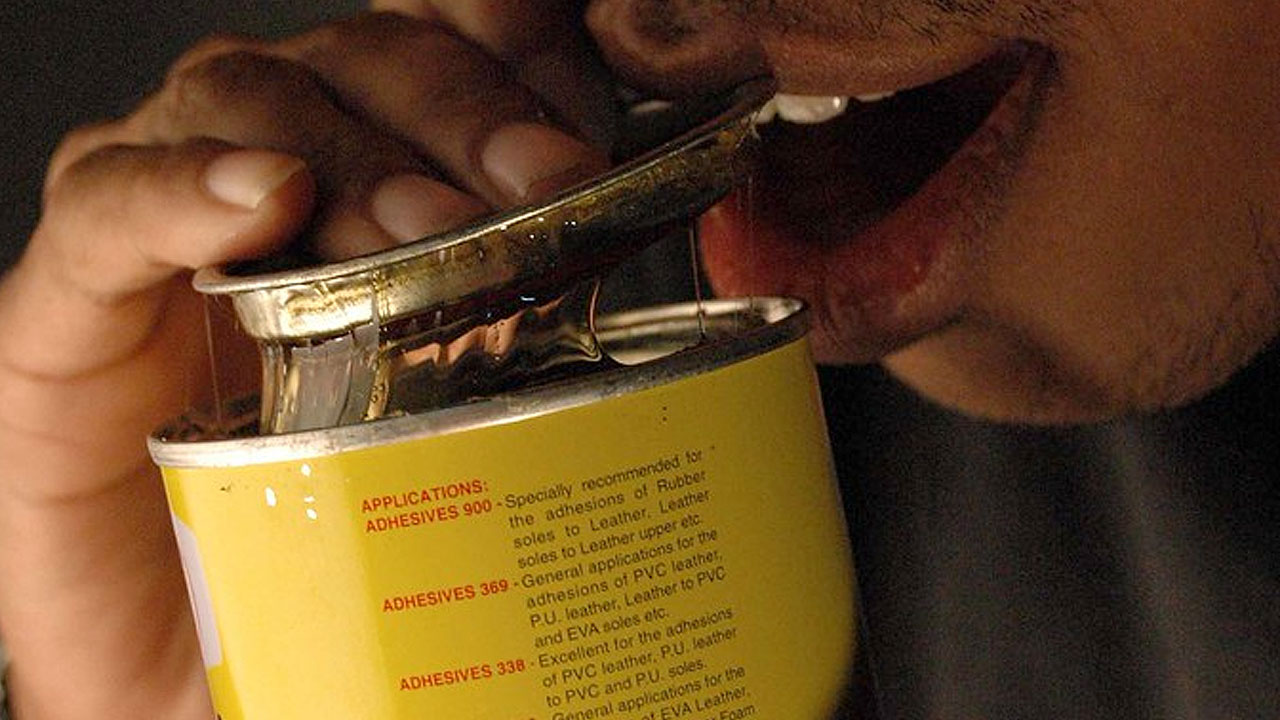 [Source: File]
The Ministry of Women, Children and Poverty Alleviation is working on implementing strict regulations for the sale of industrial glue.
Minister for Women, Children, and Poverty Alleviation Lynda Tabuya says that a number of children are addicted to glue sniffing, which is a great concern.
Tabuya adds that the majority of the children living on our streets have psychosocial issues, and some of these children are found sniffing glue on the streets.
Article continues after advertisement
"There is a number of them that are addicted to glue, industrial glue as you know we have a big move by our ministry to regulate the sale of industrial glue only to license holders, so that we will make illegal for corner shops or anyone to sell that glue to children."
Currently, there is no regulation on the trade of PVC glue, which is widely used by many street kids to escape from a challenging life but is quite harmful to their health.