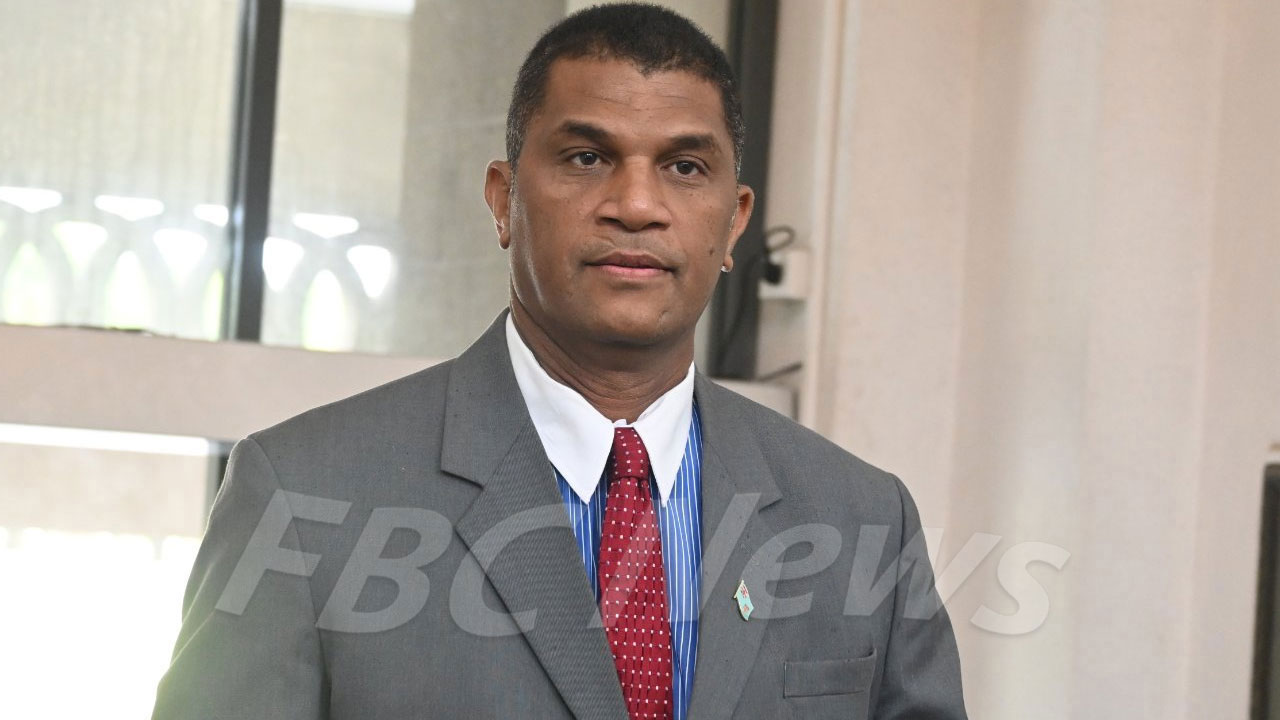 Aseri Radrodro
The Education Ministry has taken the initiative to address the rising concern over student dropout rates by putting in place a comprehensive strategy focused on early detection and intervention.
Minister Aseri Radrodro highlighted this while responding to questions raised by Opposition Member Alipate Tuicolo regarding school dropouts and the truancy rate.
The Minister highlighted the rates of school dropouts in primary and secondary schools.
Article continues after advertisement
"Rates on average have been 0.5 per cent per year over the past eight years, as recorded in the FEMIS system. For our secondary school dropouts, an average of 3.2 per cent per year over the past eight years."
Radrodro says that the Ministry is strategizing for the early detection of the risk of dropout to provide intervention.
"This is done by heads of schools and teachers. These are counselling hubs, and this is now widely encouraged for students and teachers, not only to address students truant behaviour."
The Minister adds that the ministry is calling on all Fijians to work in collaboration to fight the issue of school dropouts and truancy.