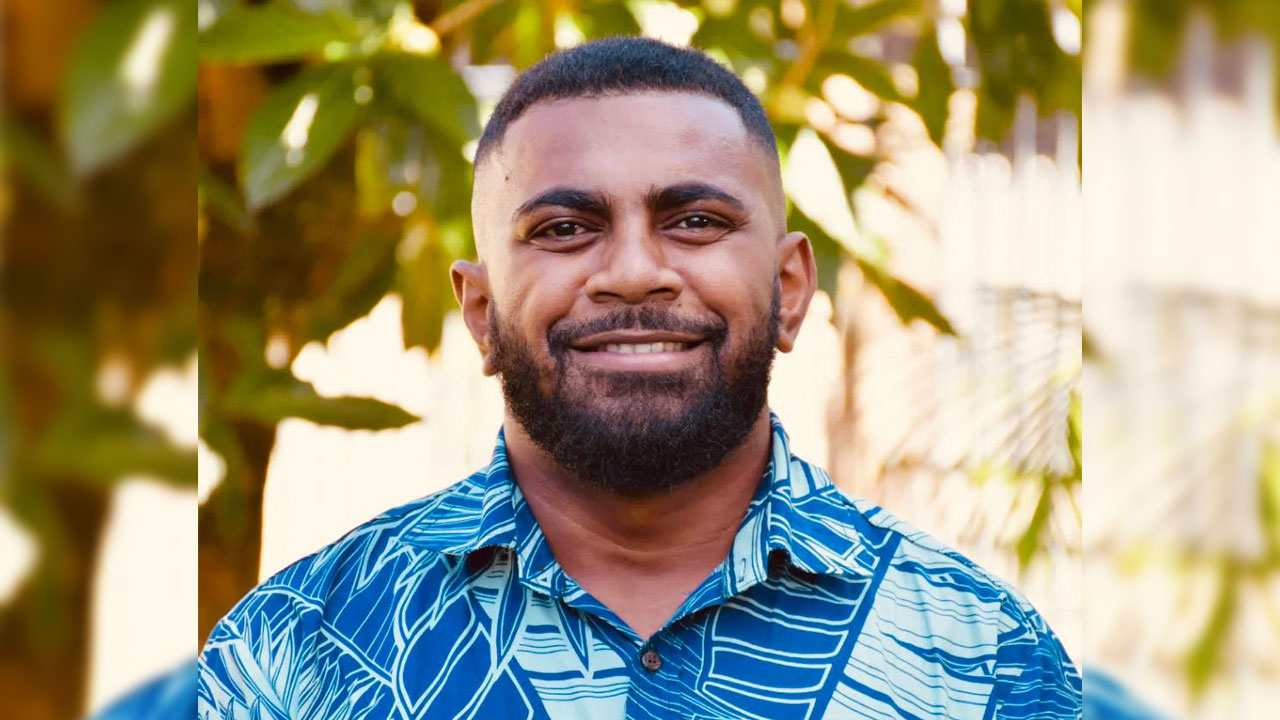 Youth Forum of SODELPA President, Ben Daveta
The Youth Forum of SODELPA is unaware of any letter or correspondence by the "People's Coalition Party youth group" to Prime Minister Sitiveni Rabuka, as reported by the Fiji Times on May 16th.
President, Ben Daveta says the news report stated a group of young people representing the Coalition parties expressed disappointment at not being employed by the government.
However, Daveta says they're unaware of the origin of such a letter and disavow any involvement in its compilation.
Article continues after advertisement
He says they are fully aware of the immense contribution of youth towards preparations for elections, and call for affirmative action for all youth given the limited employment opportunities, let alone competing with older qualified people.
The SODELPA Youth President adds this is an opportunity for the coalition party leaders to meet with the youth to explore opportunities for their gainful employment and empowerment initiatives.