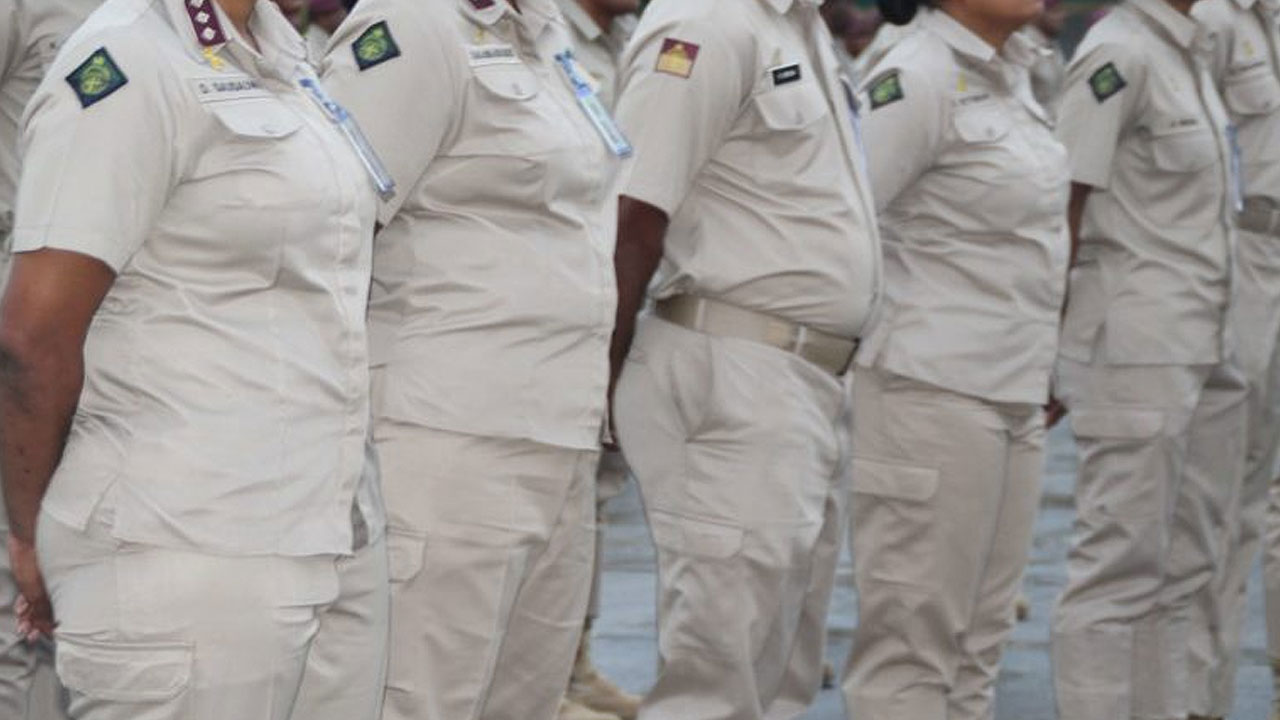 [File Photo]
Six corrections officers have been questioned and released in relation to their alleged involvement in a brutality case that has landed a 20-year-old in the hospital.
Acting Assistant Chief of Intelligence, Investigations, and Prosecutions Sakeo Raikaci confirms the six were questioned late last week as the investigation continues.
20-year-old Steven Ratila was allegedly brutally assaulted while in custody at the Suva Remand Centre on December 26th of last year.
Article continues after advertisement
He has been admitted to the Colonial War Memorial Hospital since January 11th after sustaining severe injuries.
His mother, Laisiana Yalinabelo, is claiming that her son was allegedly beaten for asking for "suki".