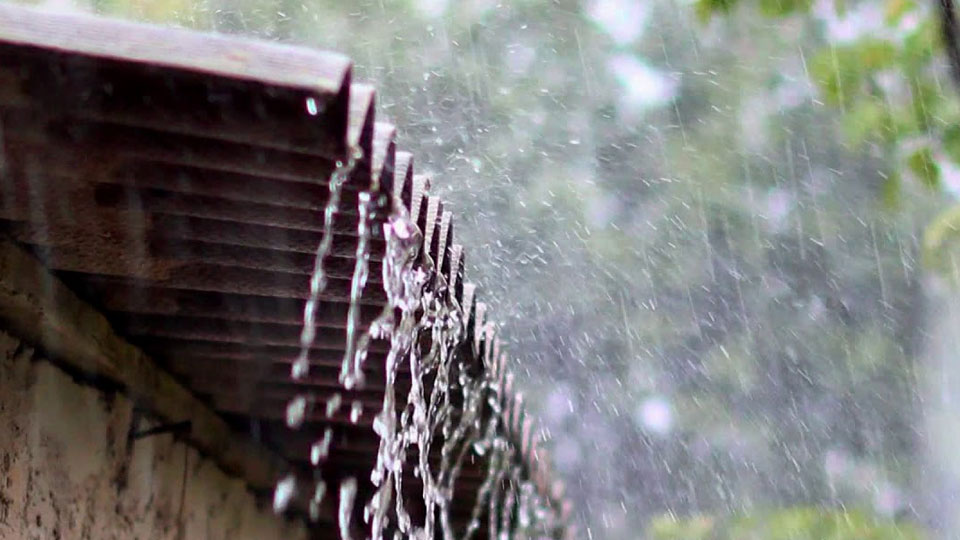 [File Photo]
The Suva to Nausori area experienced less than half of the rainfall amount it normally gets during the month of March, says the Fiji Metrological Office.
It says significantly drier than usual conditions persisted in the Central Division and most parts of the Lau Group during March this year.
In a statement, the Metrological Office says the rainfall station in Suva recorded 157 millimeters of rainfall during March, while its long-term average for the month is normally around 345 millimeters.
Article continues after advertisement
The rainfall station in Nausori recorded 140 millimeters of rainfall during the past month, while it would normally receive around 356 millimeters.
It says suppressed rainfall has extended into April, and abnormally drier than usual conditions affected the Central Division during the first ten days of the month.
The Fiji Metrological Office also says that severe rainfall deficiencies have affected the Central Division, including Monasavu, since March 2023.
Over the January to March period in total, severe rainfall deficiency was prevalent in Navua and Monasavu, while Nausori was on "Watch" for severe dry conditions.
Meanwhile, the seven-day weather outlook indicates some showers over the Central Division and Lau Group.
However, the rainfall amount is unlikely to provide any relief to the water stress that's currently experienced in the two areas.
Furthermore, while the extended rainfall outlook for the May to July 2023 season does not indicate persistence of an abnormally dry condition in the Central Division and Lau Group, rainfall amounts are likely to decrease as the country transitions from the wet season to the dry season.
The dry season in Fiji is from May to October.