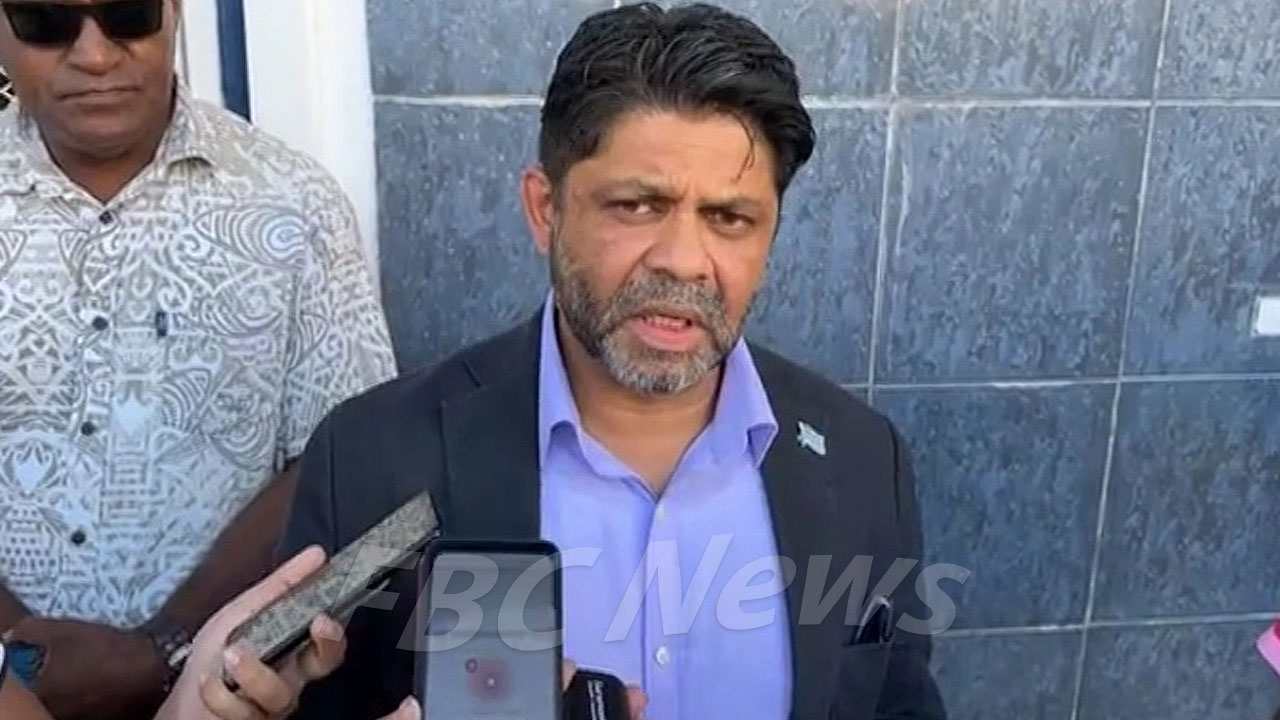 Aiyaz Sayed-Khaiyum.
The FijiFirst General Secretary, Aiyaz Sayed-Khaiyum, remains quiet over the developments at the Police Criminal Investigations Department today.
Sayed-Khaiyum spent several hours at the CID headquarters today in relation to a complaint filed by the Minister for Rural Maritime Development and Disaster Management Sakiasi Ditoka on December 22nd of last year.
His lawyer, Devanesh Sharma, says they will not be making any public statements in relation to the ongoing investigation, which he confirms is halfway.
Article continues after advertisement
"At the moment, we are halfway through the interview, so really, it will be improper for us to comment on anything. So once the interview is completed, we will be in a better position to comment."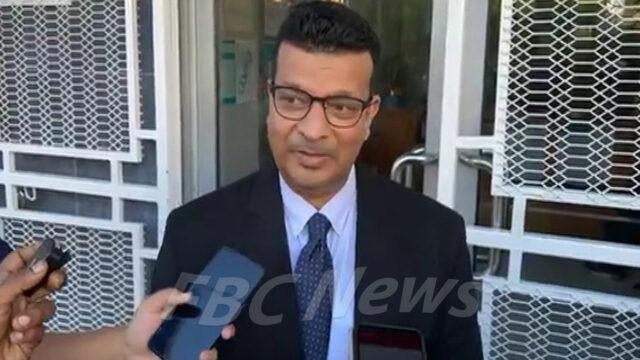 Sayed-Khaiyum's lawyer, Devanesh Sharma.
Sayed-Khaiyum has also commended the CID officers for their courteousness and professionalism in carrying out the investigation.